General Fan Company (Pvt) Ltd.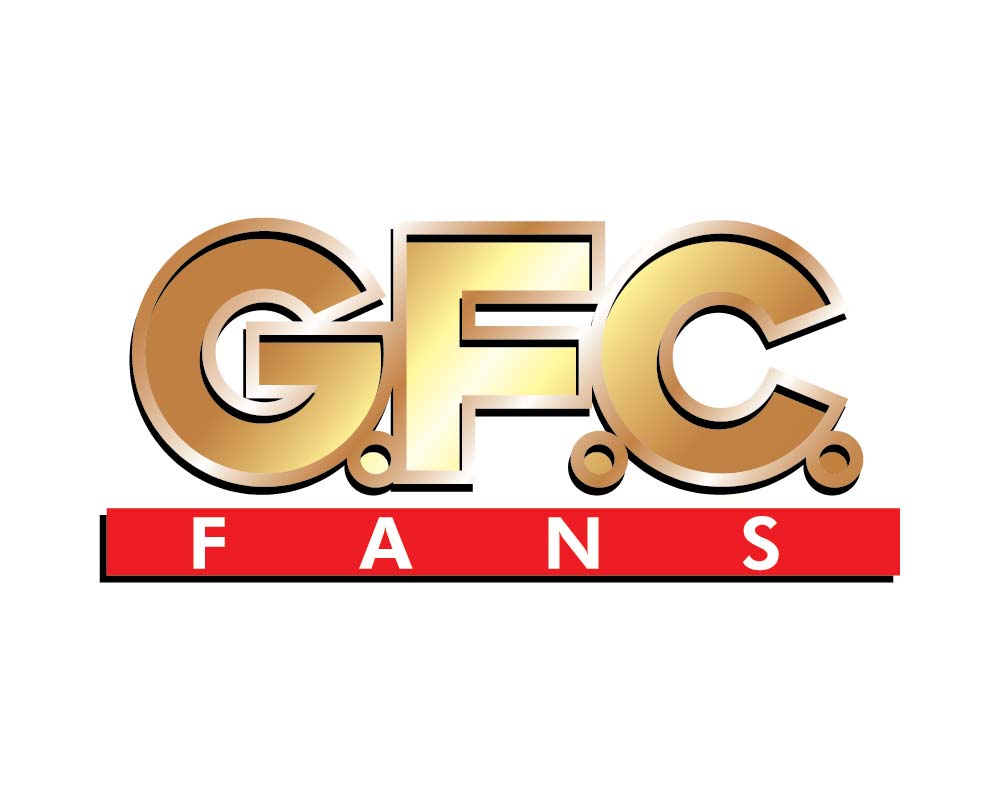 Company Description
GFC Fans is one of the largest manufacturers of quality electric fans in Pakistan. GFC, under the leadership of Mr. Mohammad Ilyas, its CEO, has also been the pioneer in the export of electric fans from Pakistan. Starting with its first commercial export in 1993, with a modest quantity & value, GFC is now exporting its products to the tune of US$ 8.896 million annually to more than 30 countries in the World. GFC fans became an instant success due to their quality and durability in all the markets where these were introduced including countries in Asia, Middle East, Africa & Europe. GFC became the first electric fan manufacturing company to win Export Trophy Award in Pakistan. Now, GFC has won its 21st Export Trophy Award. GFC also became the first ever company in Pakistan that is certified by UL (Underwriter Laboratories, USA) to export fans in USA and Canada. It is also the first fan manufacturing company to be awarded BRAND OF THE YEAR AWARD in 2007.
Categories
Address
G.T. Road
Gujrat
Pakistan
List your business
Create a business listing on the Energy & Utilities markeplace
Sign up for the FREE Energy newsletter
The latest news and analysis sent to your inbox.