FEB ELETTRICA srl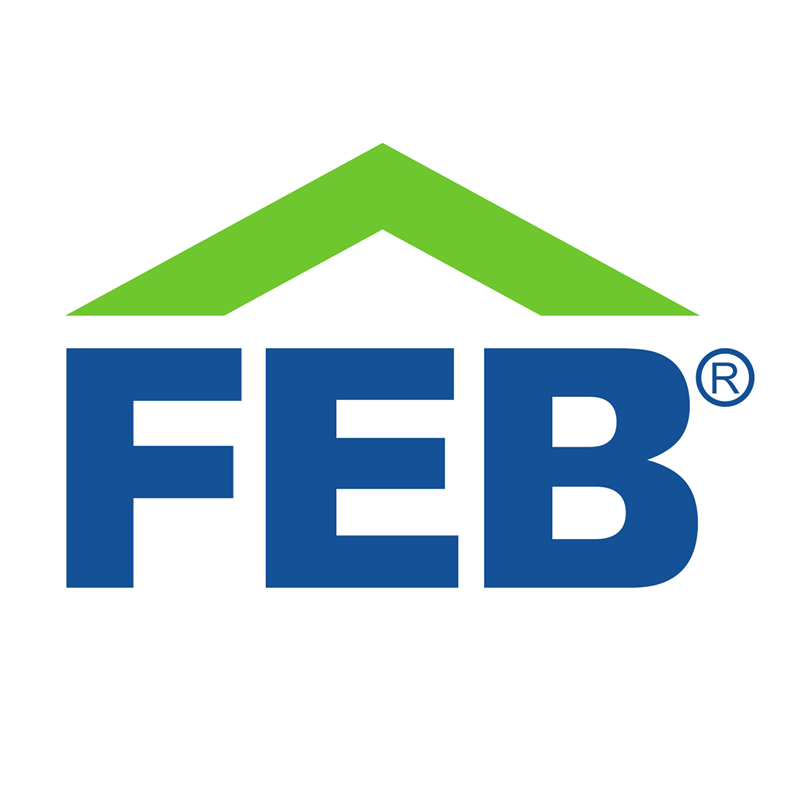 Company Description
FEB is an Italian company based in Bologna since 1947 that is very well known for its wiring devices, home automation products and nurse call systems. Our products are made in Italy, have 5 years of warranty and their safety and quality are guaranteed by the international product certifications and by the UNI/EN ISO 9001-2015 certificate.
Categories
Address
Via Augusto Pollastri, 1
I-40138
Bologna (BO)
Italy
List your business
Create a business listing on the Energy & Utilities markeplace
Sign up for the FREE Energy newsletter
The latest news and analysis sent to your inbox.