Ewec expands role in Abu Dhabi utilities power and water sector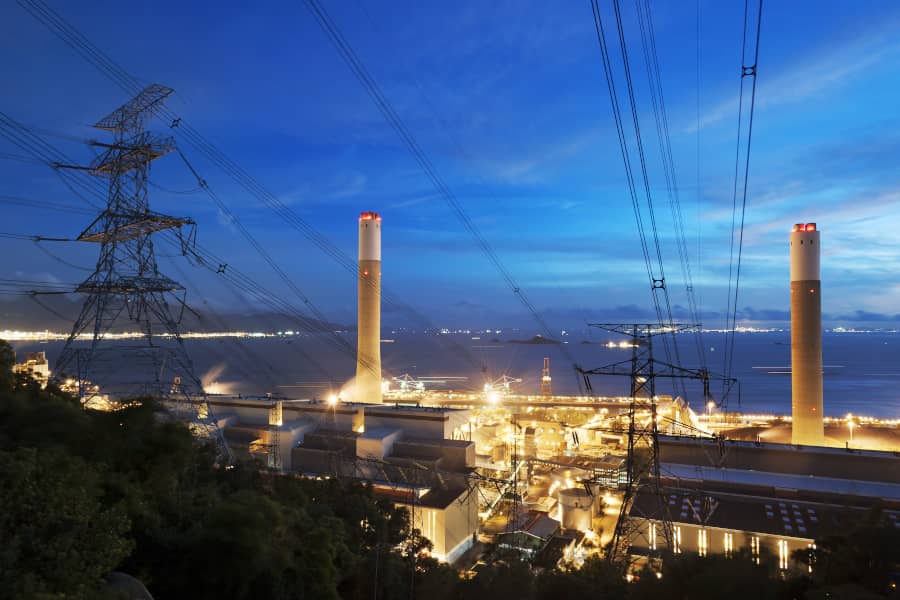 Emirates Water & Electricity Company (Ewec) has completed the transfer of the load dispatch control centre to its own assets from the Abu Dhabi Transmission and Dispatch Company (Transco)
Emirates Water & Electricity Company (Ewec) has completed the transfer of the load dispatch control centre to its own assets from the Abu Dhabi Transmission and Dispatch Company (Transco).
"Ewec is now responsible for short and long-term operation and planning of water and electricity production, plus procurement of capacities and system despatch services, in addition to other sector services," said Othman Al-Ali, chief executive of Ewec. "In this role, we can fully leverage a co-ordinated approach to operational planning."
Ewec now has responsibility for the scheduling, control, and operation of independent production plants, in addition to developing plans and operational studies to balance supply and demand. This further strengthens the company's role as the sole entity in charge of purchasing water and electricity from production companies.
"Ewec is on a strategic path to advance integration within Abu Dhabi's energy sector to increase optimisation, improve efficiencies, and diversify the energy production portfolio, with a focus on sustainability," said Al-Ali said.
"Along with our partners in the energy sector we have spent 18 months planning and progressing the smooth transition of the load despatch centre function from Transco to Ewec, transferring operational systems to Ewec with no interruption to services."
Register for Middle East Energy 2022
Guiding you through the energy transition.
Discover thousands of solutions to supply power today and embrace renewable and clean energy evolution over the next 40 years. Register now for free to attend Middle East Energy 2022 from 7-9 March 2022 at Dubai World Trade Centre and join over 800 exhibitors showcasing the latest products and innovations that enable you to deliver cleaner energy and supply sustainable power.