Ewec expands role in Abu Dhabi utilities power and water sector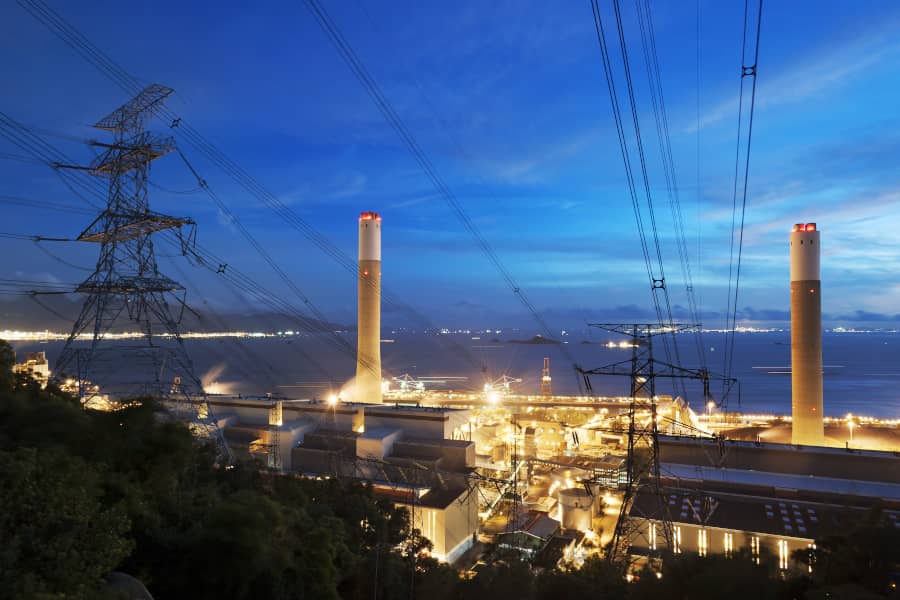 Emirates Water & Electricity Company (Ewec) has completed the transfer of the load dispatch control centre to its own assets from the Abu Dhabi Transmission and Dispatch Company (Transco)
Emirates Water & Electricity Company (Ewec) has completed the transfer of the load dispatch control centre to its own assets from the Abu Dhabi Transmission and Dispatch Company (Transco).
"Ewec is now responsible for short and long-term operation and planning of water and electricity production, plus procurement of capacities and system despatch services, in addition to other sector services," said Othman Al-Ali, chief executive of Ewec. "In this role, we can fully leverage a co-ordinated approach to operational planning."
Ewec now has responsibility for the scheduling, control, and operation of independent production plants, in addition to developing plans and operational studies to balance supply and demand. This further strengthens the company's role as the sole entity in charge of purchasing water and electricity from production companies.
"Ewec is on a strategic path to advance integration within Abu Dhabi's energy sector to increase optimisation, improve efficiencies, and diversify the energy production portfolio, with a focus on sustainability," said Al-Ali said.
"Along with our partners in the energy sector we have spent 18 months planning and progressing the smooth transition of the load despatch centre function from Transco to Ewec, transferring operational systems to Ewec with no interruption to services."
Energy & Utilities Middle East and Africa Market Outlook Report 2022: Out Now!
The coming years promise opening of new avenues within the energy industry. The latest outlook report from Energy & Utilities highlights the power sector outlook with a focus on both, developed regions, as well as emerging markets.
Explore core findings about the business opportunities, regulatory environment in the Middle East's power market and more about the planned projects and investments in Africa's emerging utilities markets in this latest release.