Energy & Utilities Market Talk podcast: Financing clean energy projects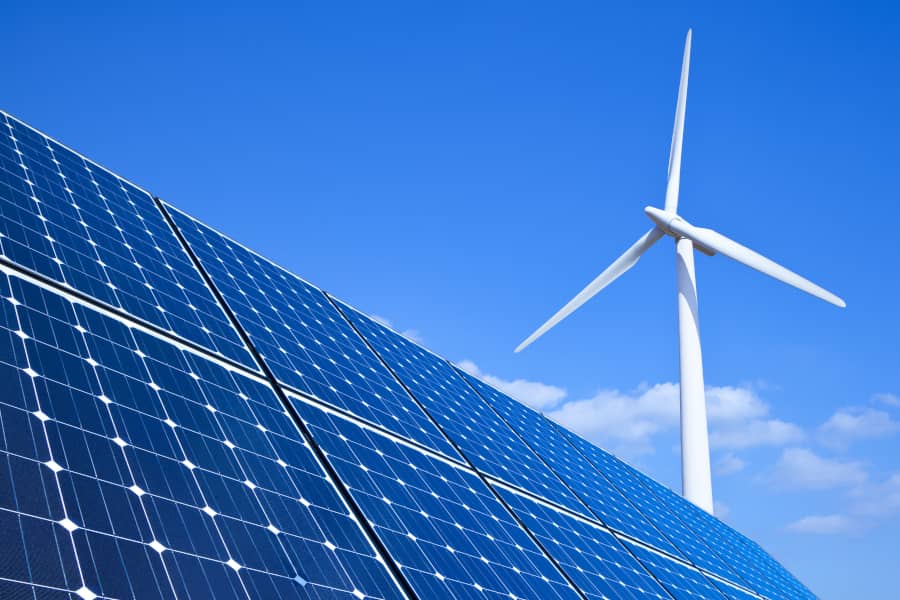 For the latest Energy & Utilities Market Talk podcast, Editor Andrew Roscoe spoke to Arpan Nalwaya, partner at Synergy Consulting, about the growth in demand in financing for clean energy projects across the Middle East.
Topics covered include the procurement models and financing streams for clean energy projects, the impact of the pandemic on securing financing for renewables projects, why the Middle East continues to set records for solar energy and the role of international financial institutions in supporting the region's clean energy ambitions.
The podcast is available on Spotify, Google Podcasts and Apple Podcasts.
Register for Middle East Energy 2022
Guiding you through the energy transition.
Discover thousands of solutions to supply power today and embrace renewable and clean energy evolution over the next 40 years. Register now for free to attend Middle East Energy 2022 from 7-9 March 2022 at Dubai World Trade Centre and join over 800 exhibitors showcasing the latest products and innovations that enable you to deliver cleaner energy and supply sustainable power.