Energic Plus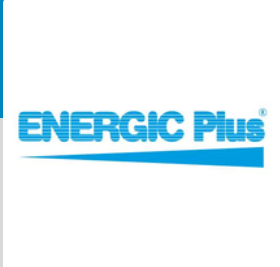 Company Description
The Energic Plus® name is synonymous with quality, innovation and durability in power electronics for battery-operated systems.

Energic Plus® has a long-lasting and successful worldwide presence in the energy storage and power supply sectors for more than 10 years now. With more than 10 000 happy and returning customers on all continents of the world, we can say that we are one of the leading suppliers of battery charge equipment on today's market. In terms of battery regeneration and diagnostics equipment, Energic Plus® has become the market leader with currently over 500 happy and returning customers!

Categories
Address
Brabantstraat 15
BE-8790
WAREGEM
Belgium
List your business
Create a business listing on the Energy & Utilities markeplace
Sign up for the FREE Energy newsletter
The latest news and analysis sent to your inbox.