Emerging nations need $1 trillion of clean energy investment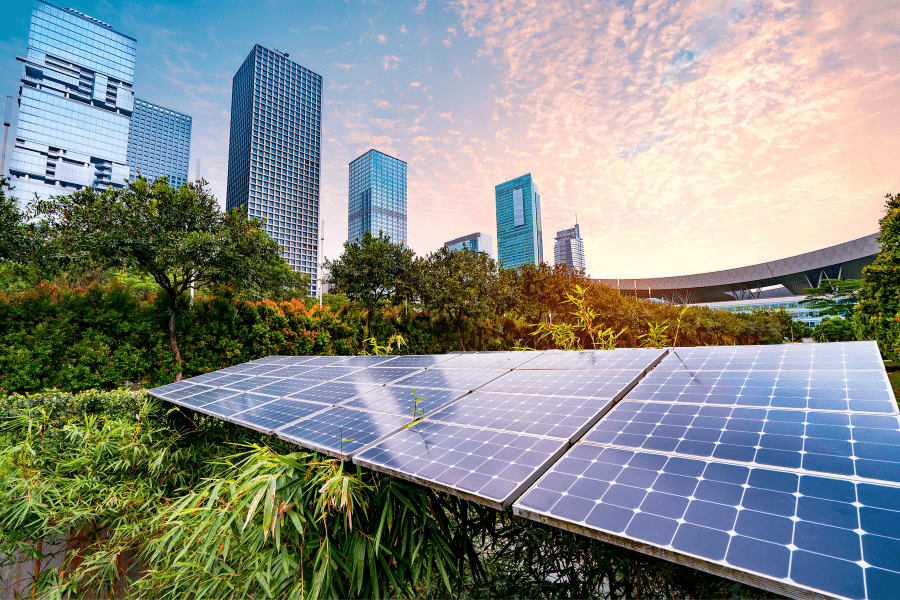 9 Jun 2021
The Paris-based IEA says current investment figure needs sevenfold increase by 2030
The Paris-based International Energy Agency (IEA) has said that emerging and developing countries need as much as $1 trillion of clean energy financing by 2030 if they are to hit 2050 net-zero emissions targets.
In its latest report Financing Clean Energy Transitions in Emerging and Developing Economies, the IEA said that clean energy investment in emerging and developing economies declined by 8 percent in 2020 to less than $150 billion and is only expected to rebound slightly in 2021.
This means that these economies, which include almost every country in the Middle East and North Africa, need to ramp up investment sevenfold to put the world on course for net-zero emissions targets by 2050.
The report stated that major economic and social benefits can be taken from such a massive surge in investment, but also warned that access to finance could prove a major challenge outside of burgeoning economic powerhouse economies such as Saudi Arabia.
The increase in clean energy investment will require far-reaching efforts to improve the domestic environment for clean energy investment within developing and emerging countries – in combination with international efforts to accelerate inflows of capital.
Many countries within the Middle East, such as the UAE and Saudi Arabia, already have significant investment in clean energy projects, but many others have yet to embrace the sector fully.
The IEA report also warned that as developed nations fast-tracked more clean energy schemes the reliance on carbon-heavy fuels would impact the government finances in many countries that rely heavily on oil and gas exports.
The IEA also called for the clean energy plans to reflect the differing stages in economic development of emerging and developing nations. It also encouraged nations with more advanced economies to reach net zero faster than other less developed countries.
Other challenges facing proposed private investment include the Covid-19 pandemic, the effects of which have been felt severely in many emerging and developing countries.
Want more Energy & Utilities insight?
Free energy tutorials at your fingertips this May and June with Middle East Energy Online
Be confident in finding the inspiration you need to navigate the energy evolution. Be energised by 40 hours of free virtual seminars, tech demos, case studies and thought leadership, to help you find the answer to your project challenges, only through Middle East Energy 2021. Plus, discover over 150 renewable and clean energy, transmission & distribution, critical & backup power and energy consumption & management suppliers and solution specialists, from solar and green hydrogen to automation solutions, EV controls, plus switchgears and components.