Emerging Africa Infrastructure Fund to provide loan for Ivory Coast hydroelectic scheme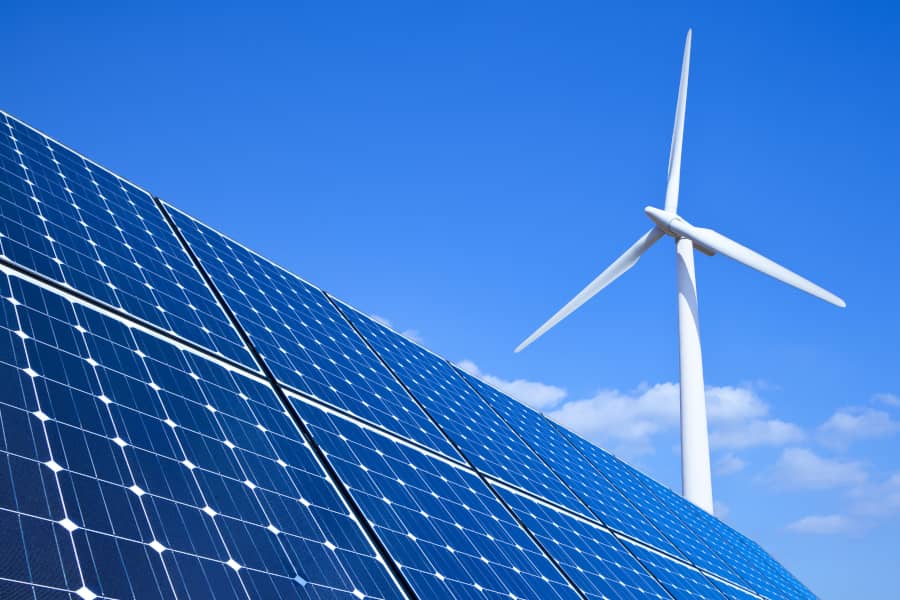 The Emerging Africa Infrastructure Fund (EAIF) is providing a $29.6m loan for a hydroelectric project in the West African country Ivory Coast
The Emerging Africa Infrastructure Fund (EAIF) is providing a $29.6m loan for a hydroelectric project in the West African country of Ivory Coast.
The loan will be provided for an 18-year period to the Ivoire Hydro Energy (IHE) for the development of the 44MW Singrobo hydroelectric generation plant on the Bandama river.
Financial close for the $205.7m hydroelectric project is expected in the third quarter of 2021. The hydroelectric plant will take 36 months to build. The project will be Ivory Coast's firs independent power producer (IPP) hydroelectric project.
The electricity produced by the plant will be sold under a long-term power purchase agreement (PPA) to Compagnie Ivoirienne d'Electricite, the operator of the country's national grid.
The African Development Bank (AfDB) was the lead arranger of the debt finance and will also be a senior lender for the project. Other lenders to the project are the German International Development Agency (DEG) and the Africa Finance Corporation (AFC).
A quarter of the project cost is funded by equity from the project's shareholders, IHE Holding, the Africa Finance Corporation and DIPFA, a Denham Capital-owned international investment platform for power projects. Neo Themis SARL is advising and acting for the shareholders in relation to finalising the project's development and the financing agreements.
The project will improve flexibility of Ivory Coast's system, with the hydroelectric plant able to provide peak and baseload power when required. The project will play a vital part in meeting electricity demand in the West African country, with electrification rates ranging from 88 per cent in urban areas to 31 per cent in rural parts of the country.
The main plant infrastructure will include:
A rockfill dam on the right bank of about 27 m height and 1,025 m length
A concrete dam on the left bank about 27 m high and 150 m long
A central spillway, water intake structure and bottom outlet
A reservoir with an area of maximum 19.6 km2 and a volume of about 105 hm3
Two penstocks with a diameter of 5 m
A powerhouse with two horizontal 22-MW Kaplan turbines supplied by GE/Alstom
A 1.3-km-long and 35-m-wide tailrace channel
3 km of access roads
Camp site facilities comprising construction facilities and a permanent O&M camp site
A 4-km-long, 90-kV transmission line and substation to connect to the existing Taabo-Agboville transmission line
Energy & Utilities - Middle East and Africa Market, Outlook Report 2023.
This must-have report for industry players offers a thorough understanding of the latest developments, challenges, and opportunities in the region, supported by data, analysis, and expert insights.