Egypt signs blue ammonia agreement with Japanese firm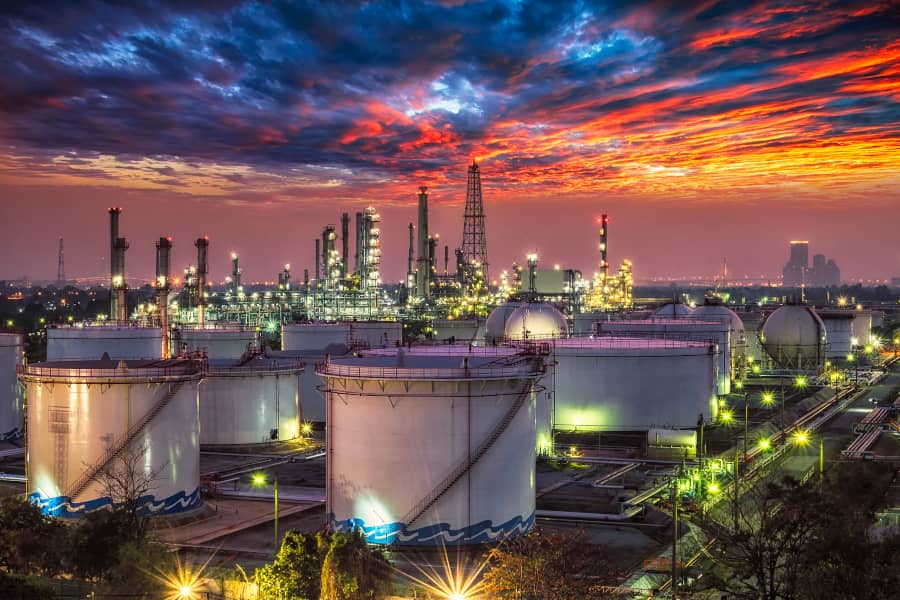 The Egyptian Natural Gas Holding Company (EGAS) and Egyptian Petrochemicals Holding Company (Echem) have signed a memorandum of understanding (MoU) for the exploration opportunities for blue ammonia production
The Egyptian Natural Gas Holding Company (EGAS) and Egyptian Petrochemicals Holding Company (Echem) have signed a memorandum of understanding (MoU) for the exploration opportunities for blue ammonia production.
Under the MoU, a study will be conducted for a period of 6 months to explore the economic feasibility and potential opportunities in the petroleum sector to implement projects to capture and store carbon dioxide for producing blue hydrogen using the latest Japanese technologies.
The signing of the MoU was attended by Tarek El-Molla, Egypt's Minister of Petroleum and Mineral Resources.
Register for Middle East Energy 2022
Guiding you through the energy transition.
Discover thousands of solutions to supply power today and embrace renewable and clean energy evolution over the next 40 years. Register now for free to attend Middle East Energy 2022 from 7-9 March 2022 at Dubai World Trade Centre and join over 800 exhibitors showcasing the latest products and innovations that enable you to deliver cleaner energy and supply sustainable power.