Egypt signs blue ammonia agreement with Japanese firm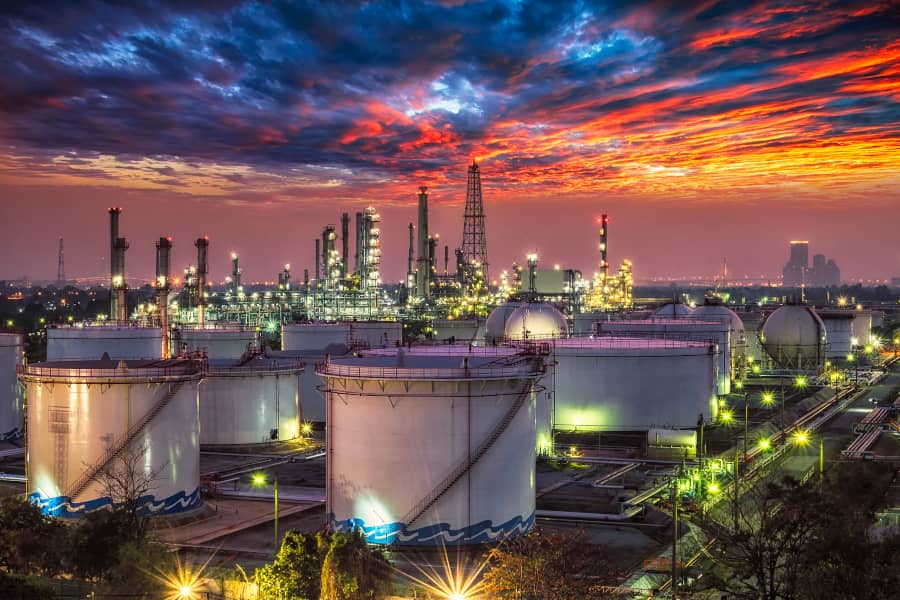 16 Sep 2021
The Egyptian Natural Gas Holding Company (EGAS) and Egyptian Petrochemicals Holding Company (Echem) have signed a memorandum of understanding (MoU) for the exploration opportunities for blue ammonia production
The Egyptian Natural Gas Holding Company (EGAS) and Egyptian Petrochemicals Holding Company (Echem) have signed a memorandum of understanding (MoU) for the exploration opportunities for blue ammonia production.
Under the MoU, a study will be conducted for a period of 6 months to explore the economic feasibility and potential opportunities in the petroleum sector to implement projects to capture and store carbon dioxide for producing blue hydrogen using the latest Japanese technologies.
The signing of the MoU was attended by Tarek El-Molla, Egypt's Minister of Petroleum and Mineral Resources.
Want more Energy & Utilities insight?
Whitepaper: GCC energy transition, by Frost & Sullivan
Get insight and analysis on the investments required in transmission and distribution (T&D) infrastructure and technologies to ensure that GCC power sectors are equipped to deliver some of the world's most ambitious clean energy programmes.