Egypt invites firms to submit interest in PPP waste-to-energy projects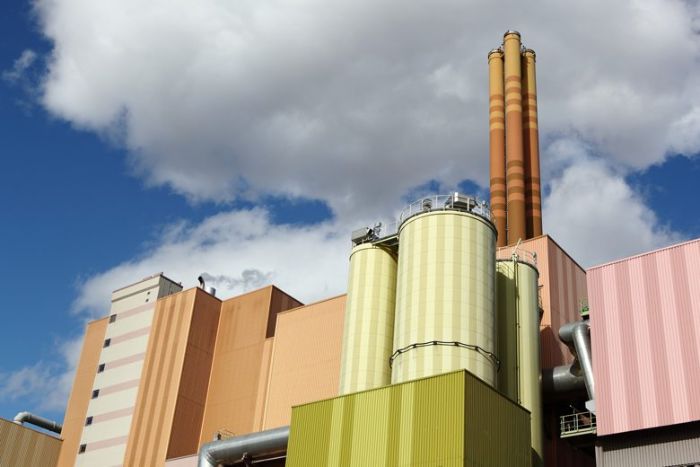 6 May 2020

Egypt established a feed-in-tariff for energy produced from municipal waste and wastewater treatment in 2019

Egypt's Waste Management Regulatory Agency (WMRA), part of the Ministry of Environment, has invited firms to submit expressions of interest (EOI) for a project to develop waste-to-energy (WTE) projects under a feed-in-tariff (FIT) mechanism.
The ministry has invited developers to submit EOI by 30 May for the programme to develop WTE projects under the FIT framework, which was adopted by a Prime Ministerial decree in 2019.
Selected developers will be required to provide the capital costs, which will include:
Technology supply
Site preparation
Civil works
Connection to the grid of all equipment
The FiT rate for purchasing electricity from the WTE plants, which will generate power from municipal solid waste (MSW), biogas of sanitary landfill and sludge of wastewater treatment plants, is divided into two rates:
4 EGP/kWh sold on the utility national grid from generation facilities using municipal solid waste (MSW) and biogas of sanitary landfill
03 EGP/kWh sold on the utility national grid from the generation facilities utilising the sludge from wastewater treatment plants (WWTP)
The WTE FiT programme forms part of Egypt's ambitious target for renewable energy to contribute 20 per cent and 35 per cent of total energy produced by 2022 and 2035 respectively.
Egypt has also awarded contracts for more than 1.6GW of photovoltaic (PV) solar under its renewable energy FiT programme.