Egypt advances blue hydrogen in MoU with German gas explorer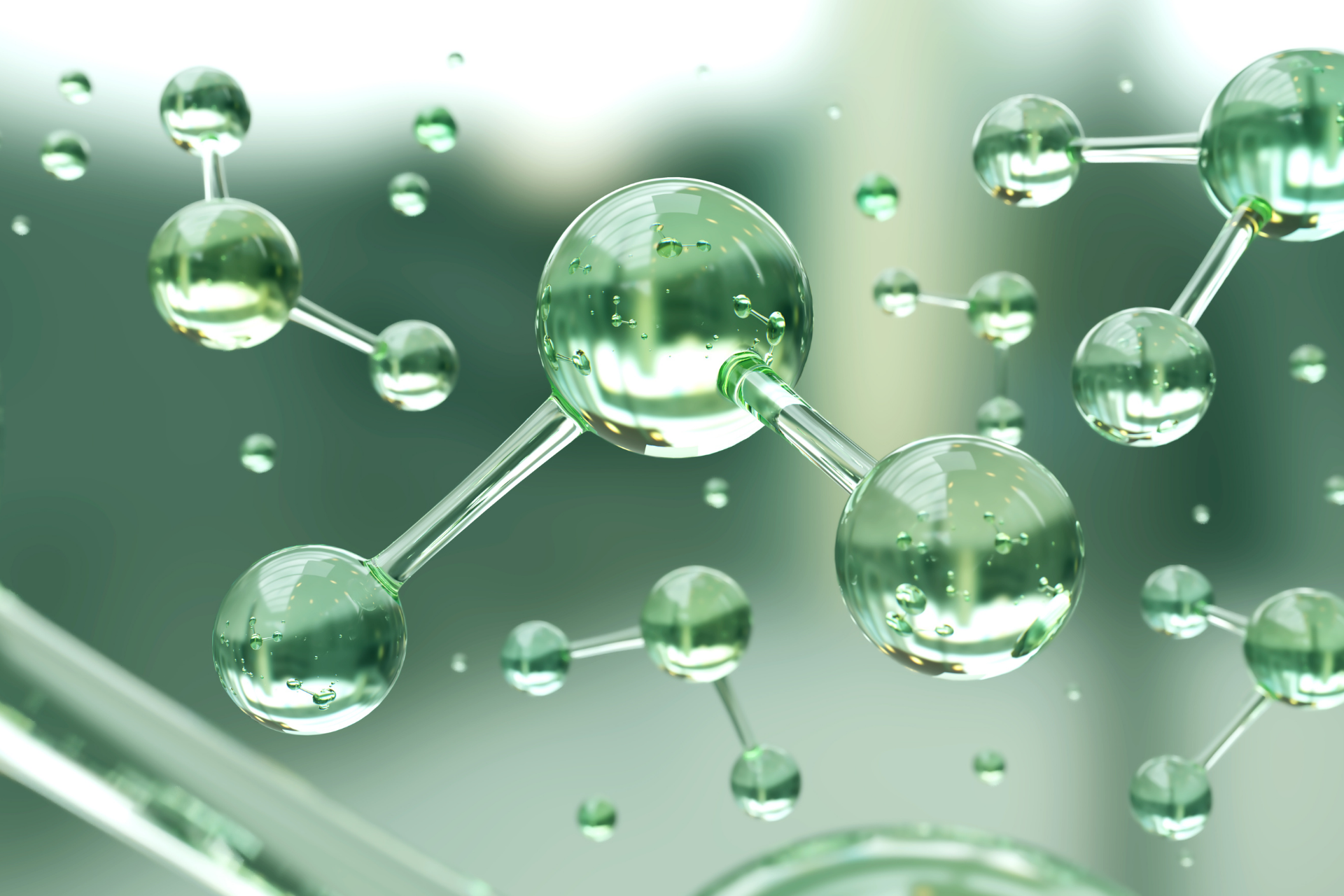 EGAS has entered MoU with German oil and gas exploration company Wintershall Dea to pursue technical feasibility studies of blue and turquoise hydrogen in Egypt, adding a blue dimension to the country's green hydrogen ambitions.
The Egyptian Natural Gas Holding Company (EGAS) signed a Memorandum of Understanding (MoU) with Wintershall Dea to prepare studies on carbon capture and storage (CCS) and blue hydrogen production in Egypt.
The German oil and gas exploration company and its Egyptian counterpart will work together to identify potentially suitable fields for CCS in their existing onshore and offshore concession and exploration areas, according to Wintershall Dea's statement last week. They will study the capability of the fields to store carbon.
They will also prepare commercial and technical feasibility studies of natural gas-based low-carbon hydrogen (blue hydrogen) production, and the application of turquoise hydrogen production technology in Egypt. (Turquoise hydrogen refers to when natural gas is broken down into hydrogen and solid carbon via pyrolysis.)
The MoU puts weight behind Egypt's recently announced National Climate Change Strategy 2050, which calls for reducing CO2 emissions. It also adds a focus on blue hydrogen to the country's green hydrogen ambitions.
Energy & Utilities reported in March that Egypt signed an MoU with Norwegian renewable energy developer Scatec to develop a plant in the Suez Canal area that will produce green ammonia from green hydrogen. E&U reported in April that UAE-based Masdar and Hassan Allam Utilities signed two MoUs with the Egyptian government to cooperate on developing green hydrogen plants in the Suez Canal Economic Zone and on the Mediterranean coast.
The state-owned EGAS manages the country's natural gas exploration, production and delivery, inclusive of the giant Zohr offshore field. Wintershall DEA has worked for decades in development of onshore and offshore gas assets in Egypt, in the Nile Delta region and elsewhere.
Energy & Utilities - Middle East and Africa Market, Outlook Report 2023.
This must-have report for industry players offers a thorough understanding of the latest developments, challenges, and opportunities in the region, supported by data, analysis, and expert insights.