DoGanates Elektrik Elekt. InS. Nak. Gida Mad. San. Tic. Ltd. Sti.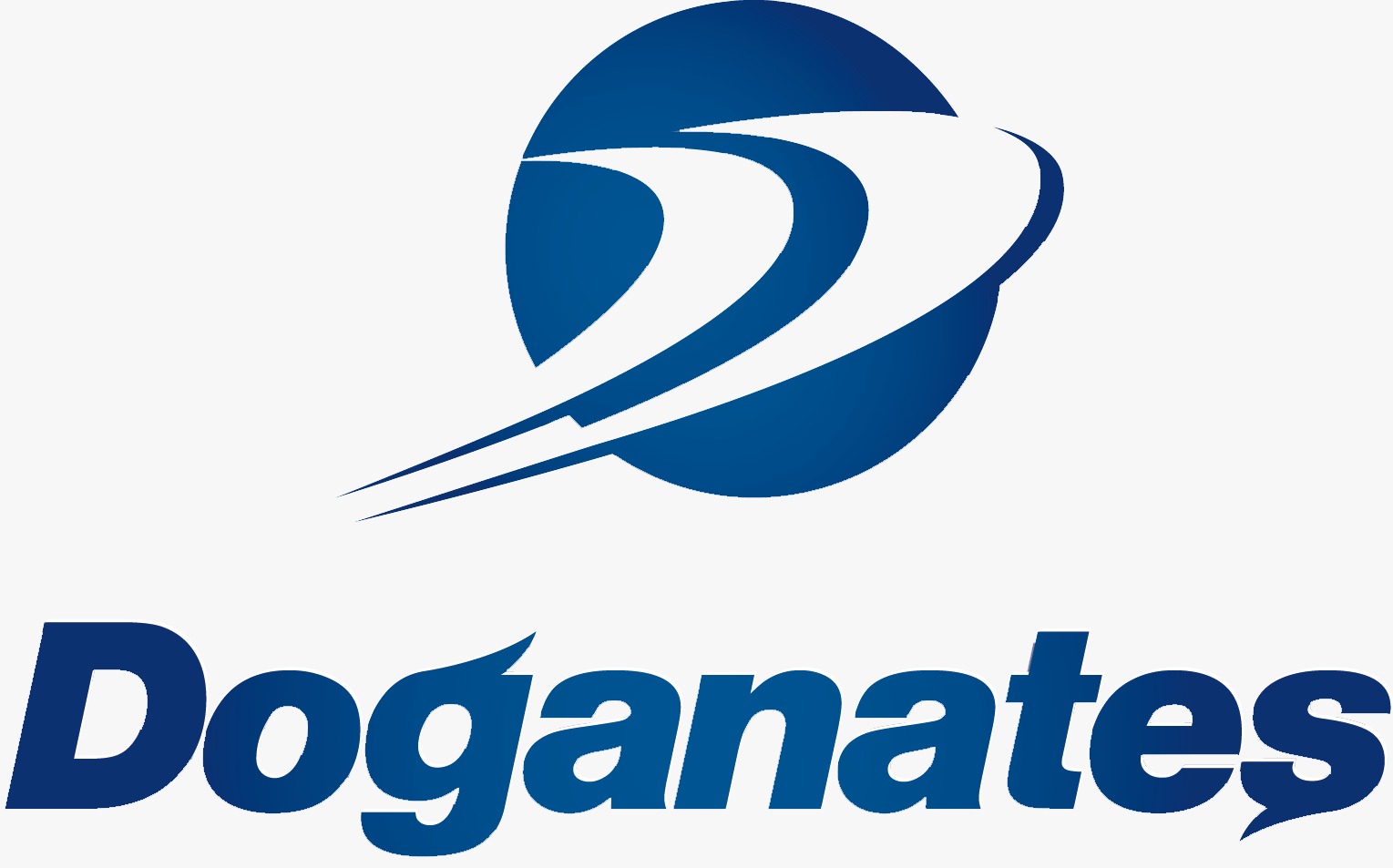 Company Description
Doğanateş Elektrik is one of the leading Professional Manufacturer and exporter of Low voltage Distribution panels along with an extensive range of other electric products in Turkey.

We have a wonderful range of products that we produce in our factory including: Standing modular panels, Compact Enclosures, IT enclosures, Rack cabinets, Cable trays, Cable ladders and (street ,Gardens and Parks ) Lighting poles.

We have been researching and developing these Products for more than 32 Years. and we have done a lot of various projects inside and outside the country .

Our solutions are include: Up to 6300A Form 4b Low Voltage MDB Main Distribution Board, SDB Sub Distribution Board, MPCC Main Power Control Center,PCC power control center,RPCC Reactive Power Control Center, MCC Motor Control Center, MC Measurement Center ,switchgear panels,power distribution panels,Circuit breaker panels And many other solutions that meet your need...
Categories
Address
1.Organize Sanayi Bolgesi 1. Cadde No:3 Yeşilyurt
44050
Malatya, Turkey
Türkiye
List your business
Create a business listing on the Energy & Utilities markeplace
Sign up for the FREE Energy newsletter
The latest news and analysis sent to your inbox.