Dewa infrastructure projects at Hatta move forward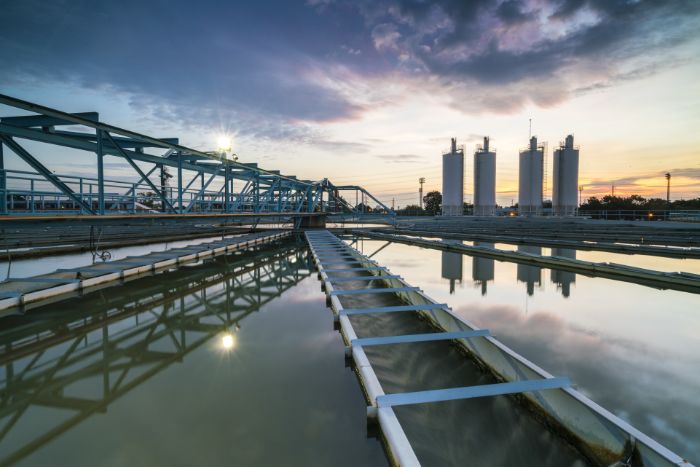 The Dubai Electricity and Water Authority (Dewa) announced today that construction of water microfiltration units at Hatta is 57 per cent complete
The Dubai Electricity and Water Authority (Dewa) announced today that construction of water microfiltration units at Hatta is 57 per cent complete. The AED19m ($5m) project, with 3 million imperial gallons per day (MIGD) capacity, will be finished by the end of 2022 according to Dewa.
The fully automated units, which will refine and sterilise the water of Hatta dam, will be used in case of failures in the water transmission and distribution networks from Dubai to Hatta. The Hatta dam, which holds water from the Al Hajar Mountains, was built in 1990s to supply the Hatta area with electricity and water.
"The projects implemented by DEWA in Hatta are in line with the Comprehensive Development Plan for Hatta, which aims to…establish development projects, while considering the environment and natural resources in this vital area," said HE Saeed Mohammed al-Tayer, MD & CEO of DEWA.
The dam plays an important role in the Hatta development plan and in Dubai's clean energy strategy. It is the site of a pumped-storage hydroelectric power station being built by Dewa, announced in 2016. The utility said last month that the station, anticipated to have 250MW capacity and storage capacity of 1500MWh, is 44 per cent complete. It requires construction of an upper dam that will release water through a 1.2 km underground tunnel to create kinetic energy that rotates turbines. At a cost of AED1.4bn, it is the first such project to be built in the GCC region.
Dewa has more renewable energy ambitions at Hatta, including what would be the UAE's first wind power facility. Energy & Utilities reported last August that a site for a 28MW wind farm had been preliminarily identified, allowing Dewa to make further assessments including a one-year measurement of actual wind speed in the area.
Hatta, a Dubai exclave about 110 kilometres east of the city of Dubai, is a popular tourist destination and a favourite spot for kayaking in UAE.
Energy & Utilities - Middle East and Africa Market, Outlook Report 2023.
This must-have report for industry players offers a thorough understanding of the latest developments, challenges, and opportunities in the region, supported by data, analysis, and expert insights.