Contracts signed for 100MW solar plant at Oman's Suhar Industrial City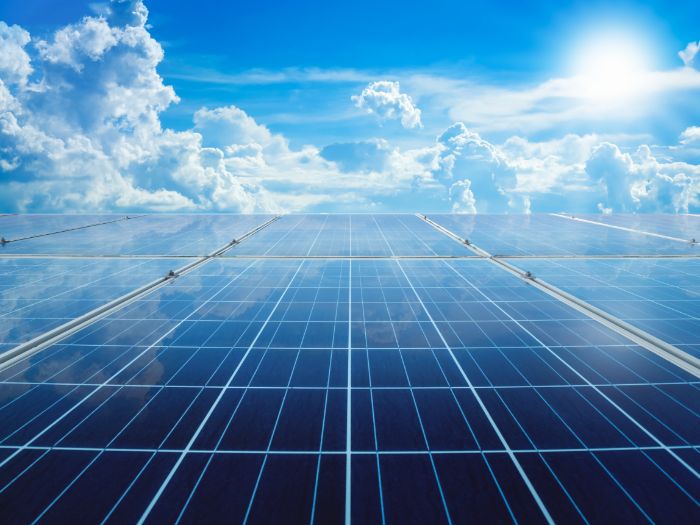 13 Oct 2021
The Public Establishment for Industrial Estates (Madayn) and Oman Investment and Development Holding Company (Mubadrah) have signed agreements with local renewables developer Solar Wadi for the development of a 100MW photovoltaic (PV) solar plant at Suhar Industrial City in Oman
The Public Establishment for Industrial Estates (Madayn) and Oman Investment and Development Holding Company (Mubadrah) have signed agreements with local renewables developer Solar Wadi for the development of a 100MW photovoltaic (PV) solar plant at Suhar Industrial City in Oman.
"This agreement comes along the lines of the efforts undertaken by Madayn in moving towards more sustainable energy sources and helping to reduce the carbon footprint of the industrial sector in Oman, as set out in Vision 2040," said Mustafa al-Lawati, CEO of Mubradah following the signing of the agreements.

"This project represents a strategic investment for Solar Wadi, as one of the first independent Omani power companies that invest in, builds and operates renewable energy power plants, and is only the first in several investments planned for the Omani market which is targeted as a total investment of $0.75bn (RO 300mn) in developing a combined capacity of circa 1 GW of Solar PV Energy plants across the Sultanate," Yazan Faouri, CEO of Solar Wadi, said following the contract signing.
Oman has set an ambitious target for renewable sources to provide 30 per cent of its energy requirements by 2030.
Want more Energy & Utilities insight?
Whitepaper: GCC energy transition, by Frost & Sullivan
Get insight and analysis on the investments required in transmission and distribution (T&D) infrastructure and technologies to ensure that GCC power sectors are equipped to deliver some of the world's most ambitious clean energy programmes.