Chinese firm wins Iraq power plant contract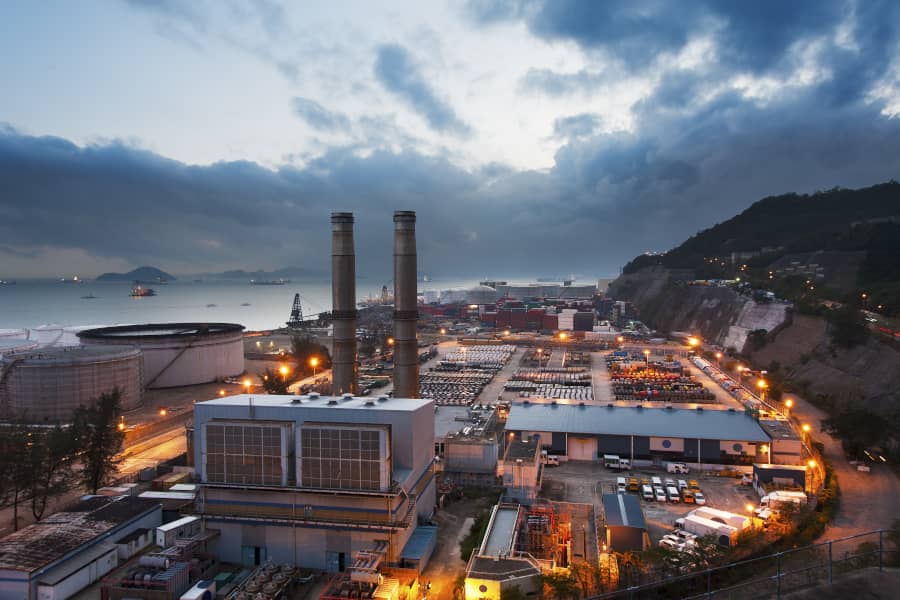 12 Oct 2021
China's CITIC Construction has been awarded a contract to develop the first and second phases of the 3,200MW Al-Khairat heavy oil power plant in Iraq
China's CITIC Construction has been awarded a contract to develop the first and second phases of the 3,200MW Al-Khairat heavy oil power plant in Iraq.
In a statement released on Citic's website, the Chinese firm revealed that the estimated value of each phase of the Khairat project is worth about $2.85bn.
The Khairat heavy oil power plant will be developed next to the Karbala refinery in the Karbala province, 100km from Iraqi capital of Baghdad.
The project will involve the installation of 8 power generating units, each with the capacity to produce up to 400MW of electricity. Four units will be constructed for each of the two phases.
CITIC has been appointed as the EPC contractor for the project, and will be responsible for designing, procurement, construction, installation, commissioning and operation and maintenance (O&M) of the project for a period of ten years.
CITIC will also assist with financing for the project if they project owner is guaranteed by the Iraqi government, according to the statement on the CITIC statement.
CITIC has previously completed the 840MW Maisan combined-cycle power plant in Iraq, which was developed by the local Raban Al-Safina for Energy Projects (Rasep).
Want more Energy & Utilities insight?
Whitepaper: GCC energy transition, by Frost & Sullivan
Get insight and analysis on the investments required in transmission and distribution (T&D) infrastructure and technologies to ensure that GCC power sectors are equipped to deliver some of the world's most ambitious clean energy programmes.