Charnaud & Company (Pty) Ltd.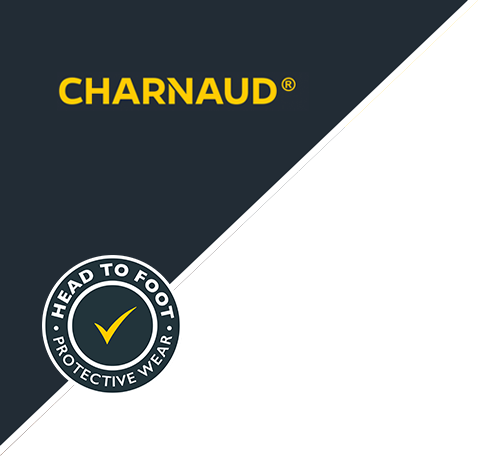 Company Description
AJ Charnaud & Co (Pty) Ltd is regarded as a leading global supplier of personal protective clothing against flames, heat, molten metal splash and the thermal effects of electric arc flash protection. A complete head-to-foot range of certified products, supported with advanced professional and technical assistance are on offer. Charnaud was founded in 1972 by Fiona and Andrew Charnaud to manufacture industrial rainwear for the South African market. The organisation has since expanded its range of products considerably over the years and now supplies advanced personal protective clothing and equipment to various sectors of the global economy.
Categories
Address
1 Pink Street, Ezakheni Industrial Estate
3370
Ladysmith
South Africa
List your business
Create a business listing on the Energy & Utilities markeplace
Sign up for the FREE Energy newsletter
The latest news and analysis sent to your inbox.