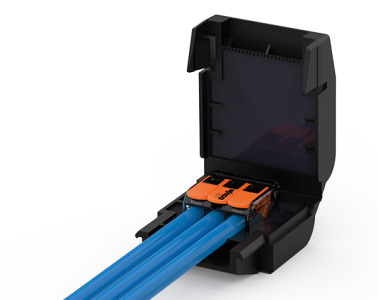 Product
EASY-PROTECT
EASY-PROTECT - a leakproof connection
The EASY-PROTECT IPX8 gel boxes provide the proven 221 series WAGO COMPACT Splicing Connectors with ideal protection against moisture and water ingress.The EASY-PROTECT gel box, which was developed in cooperation with WAGO, is the ideal all-round system solution for...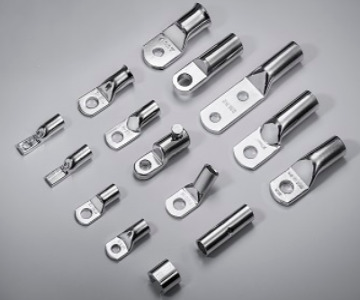 Product
Tinned Copper Crimping Cable lug
Gedele Tinned Straight Copper Lugs are designed as general-purpose lugs for terminating copper conductors.
The absence of an inspection hole prevents the entry of water or moisture into The crimped joint making these terminals suitable for outdoor application.
Tin plating significantly enhances b...

Product
Joint & Termination
Terminations and joints are the basic accessories of the power cables and they are required to make connections between lines or to an electrical apparatus.