AMEA Power to develop a 30MW solar PV project in Djibouti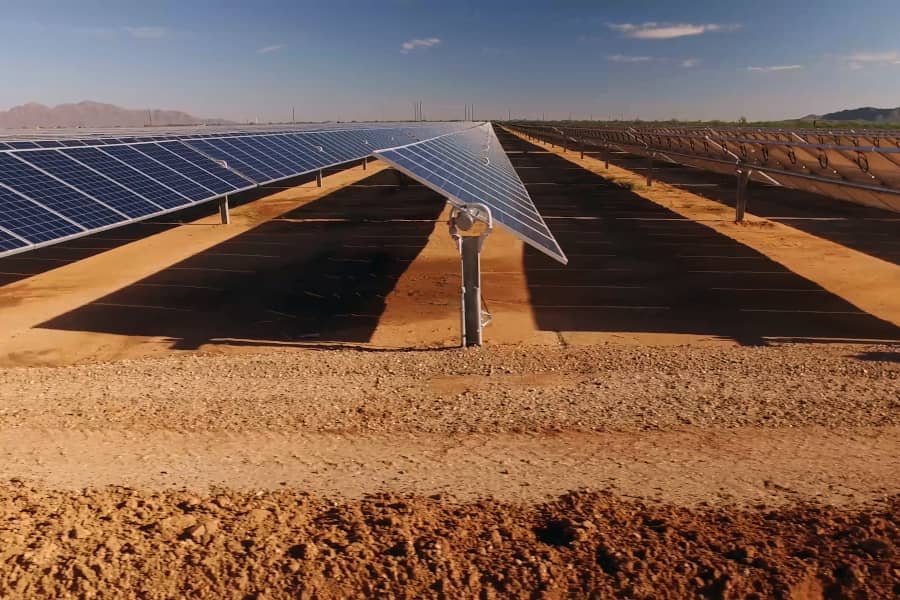 Dubai-based AMEA Power today signed an Implementation Agreement (IA) and a Joint Development Agreement (JDA) for the development of a 30MW solar PV project in Djibouti
Dubai-based AMEA Power today signed an Implementation Agreement (IA) and a Joint Development Agreement (JDA) for the development of a 30MW solar photovoltaic (PV) project in Djibouti.
The official ceremony was held in Djibouti in the presence of President Ismail Omar Guelleh. The IA was signed by Yonis Ali Guedi, Minister of Energy and Natural Resources, and Hussain al-Nowais, Chairman of AMEA Power.
The JDA was signed by Djama Ali Guelleh, CEO of the national utility, Electricité de Djibouti (EDD), Slim Feriani, CEO of the Sovereign Wealth Fund, Fonds Souverain de Djibouti (FSD) and Hussain Al Nowais.
"We are proud to be the first Independent Power Producer to develop a solar project in Djibouti," said Al-Nowais. "East Africa is a significant market for AMEA Power…as we continue to grow our footprint in the region, we look forward to working with all parties on this project," he added.
The project will be Djibouti's second foray into modern renewables. Last year, a consortium led by Africa Finance Corporation launched the development of a 60MW wind power project in the Ghoubet area, near Lake Assal. It is intended to reduce the country's reliance on imported fuel oil for power production.
Djibouti, with a population of just over 1 million and growing, faces rapidly rising energy demand. More than 100,000 households still without access to electricity. The country's renewable energy share of electricity capacity recently increased to 14 per cent, according to data from the International Renewable Energy Agency.
AMEA Power is a is a full service IPP that develops, owns, and operates renewable generation assets backed by utility and corporate PPAs. The Dubai-based company is developing and operating renewable energy power plants throughout Africa, as well as Jordan, and planning for expansion in the Middle East and Central Asia.
Energy & Utilities - Middle East and Africa Market, Outlook Report 2023.
This must-have report for industry players offers a thorough understanding of the latest developments, challenges, and opportunities in the region, supported by data, analysis, and expert insights.