Al Dobowi LLC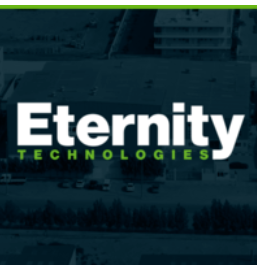 Company Description
The global industrial market requires constant innovation and excellence as technology adapts to ever-changing demanding requirements. With a wide range of products, including cells, batteries, chargers and accessories for the Motive Power, Standby Power and Renewable Energy markets, Eternity Technologies is a rapidly growing force in the market.

Eternity Technologies has positioned itself to meet these needs in a unique operation. Based in the dynamic and vibrant United Arab Emirates Eternity Technologies have developed a state-of-the-art manufacturing facility utilising the latest design, manufacturing processes and customer-focused management systems to not only meet the needs of the global power market but define them for the future.
Categories
Address
P.O. Box 35102, Al Jazeera Al Hamra
Ras Al Khaimah
United Arab Emirates
List your business
Create a business listing on the Energy & Utilities markeplace
Sign up for the FREE Energy newsletter
The latest news and analysis sent to your inbox.