African Development Fund approves grant for East Africa clean energy scheme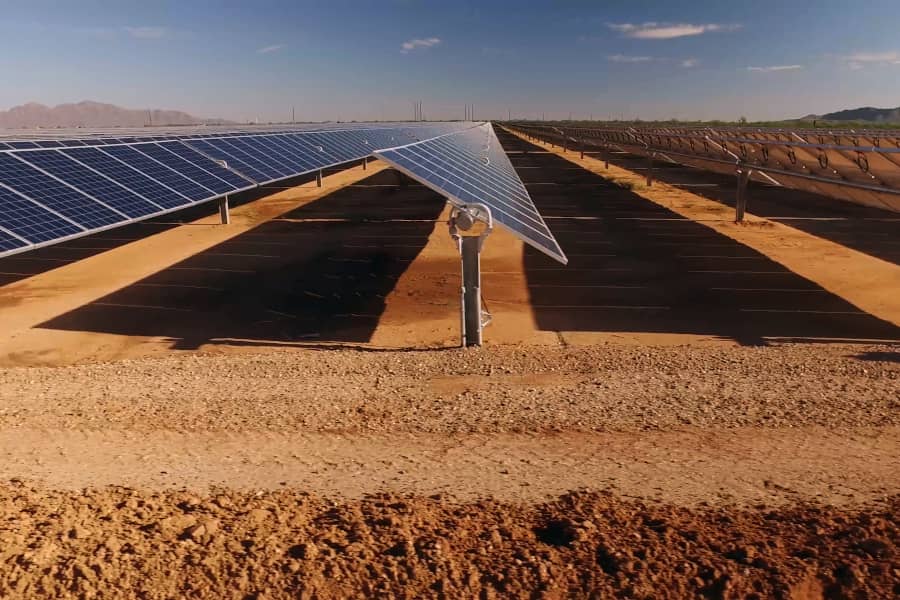 The board of the African Development Fund (ADF) has approved a $5.5 million technical assistant grant to begin the flagship Desert to Power scheme in the eastern Sahel region of Djibouti, Eritrea, Ethiopia, and Sudan
The board of the African Development Fund (ADF) has approved a $5.5 million technical assistant grant to begin the flagship Desert to Power scheme in the eastern Sahel region of Djibouti, Eritrea, Ethiopia, and Sudan.
ADF is the concessional arm of development finance institute, the African Development Bank (AfDB), with the latter responsible for leading the programme.
Named the East African Regional African Project, the initiative will be funded via the ADF's ADF -15 Regional Public Window and will see the development of technical studies for regional solar parks and relevant battery storage as well as electricity connection systems of neighboring countries.
The Intergovernmental Authority on Development (IGAD) will serve as the Desert to Power's implementing agency for which the project will have strengthened technical capacity.
The Desert to Power program aims to advance socioeconomic development via solar technologies spread across 11 countries in the Sahel region including Burkina Faso, Chad, Djibouti, Eritrea, Ethiopia, Mali, Mauritania, Niger, Nigeria, Senegal, and Sudan. An estimated 10 GW will be added to the grid through the program, in efforts to provide electricity to 250 million people to these countries by 2030.
Energy & Utilities Middle East and Africa Market Outlook Report 2022: Out Now!
The coming years promise opening of new avenues within the energy industry. The latest outlook report from Energy & Utilities highlights the power sector outlook with a focus on both, developed regions, as well as emerging markets.
Explore core findings about the business opportunities, regulatory environment in the Middle East's power market and more about the planned projects and investments in Africa's emerging utilities markets in this latest release.