Acwa Power to convert desalination technology of Shuaibah 3 IWPP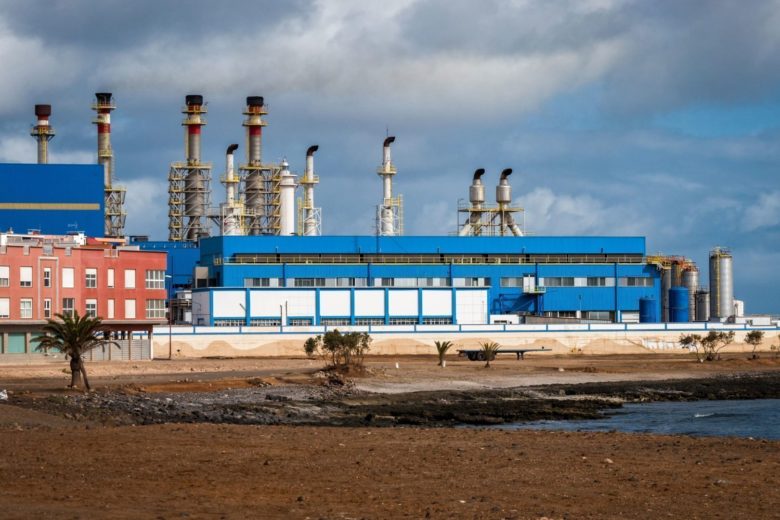 A consortium led by the local Acwa Power has signed project agreements with the Saudi Water Partnership Company (SWPCC) to convert the desalination component of the Shuaibah 3 independent water and power project (IWPP) from multi-stage flash (MSF) technology to reverse osmosis (RO)
A consortium led by the local Acwa Power has signed project agreements with the Saudi Water Partnership Company (SWPCC) to convert the desalination component of Saudi Arabia's Shuaibah 3 independent water and power project (IWPP) from multi-stage flash (MSF) technology to reverse osmosis (RO).
The capacity of the plant will be 600,000 cubic metres a day (cm/d).
The conversion project will be carried out until a build, own and operate (BOO) model. The consortium carrying out the conversion will include Badel, which is owned by sovereign wealth vehicle the Public Investment Fund (PIF).
The reconfigured Shuaibah 3 desalination plant is expected to begin commercial operations in the second quarter of 2025. The developer consortium has signed a 25-year water purchase agreement (WPA) with SWPC.
Energy & Utilities Middle East and Africa Market Outlook Report 2022: Out Now!
The coming years promise opening of new avenues within the energy industry. The latest outlook report from Energy & Utilities highlights the power sector outlook with a focus on both, developed regions, as well as emerging markets.
Explore core findings about the business opportunities, regulatory environment in the Middle East's power market and more about the planned projects and investments in Africa's emerging utilities markets in this latest release.