Acwa Power to convert desalination technology of Shuaibah 3 IWPP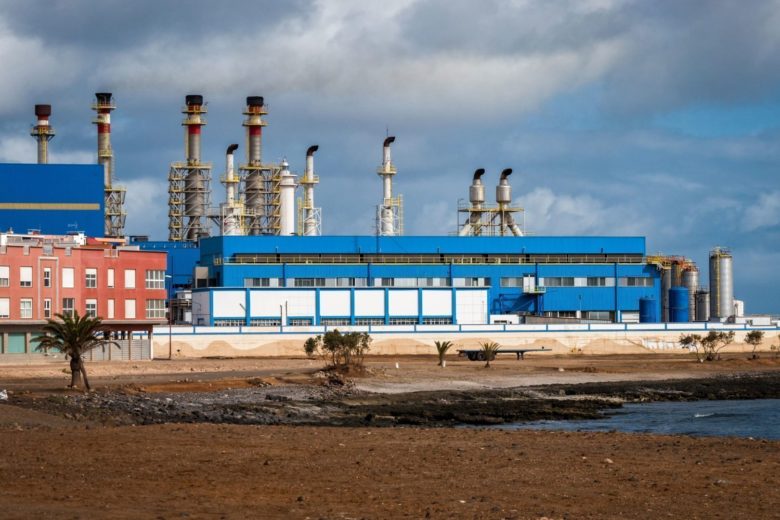 A consortium led by the local Acwa Power has signed project agreements with the Saudi Water Partnership Company (SWPCC) to convert the desalination component of the Shuaibah 3 independent water and power project (IWPP) from multi-stage flash (MSF) technology to reverse osmosis (RO)
A consortium led by the local Acwa Power has signed project agreements with the Saudi Water Partnership Company (SWPCC) to convert the desalination component of Saudi Arabia's Shuaibah 3 independent water and power project (IWPP) from multi-stage flash (MSF) technology to reverse osmosis (RO).
The capacity of the plant will be 600,000 cubic metres a day (cm/d).
The conversion project will be carried out until a build, own and operate (BOO) model. The consortium carrying out the conversion will include Badel, which is owned by sovereign wealth vehicle the Public Investment Fund (PIF).
The reconfigured Shuaibah 3 desalination plant is expected to begin commercial operations in the second quarter of 2025. The developer consortium has signed a 25-year water purchase agreement (WPA) with SWPC.
Energy & Utilities - Middle East and Africa Market, Outlook Report 2023.
This must-have report for industry players offers a thorough understanding of the latest developments, challenges, and opportunities in the region, supported by data, analysis, and expert insights.