Acwa Power acquires more shares in Saudi Arabia's Qurrrayat IPP company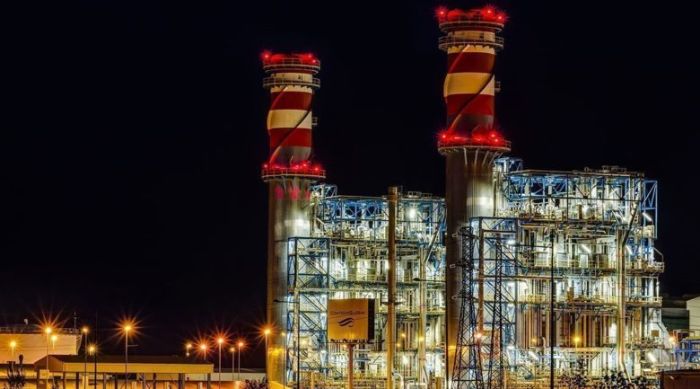 Acwa Power is now second largest stakeholder in the Hajir Electricity Production Company, the project company set up to develop and run the $2.7bn Qurrayat IPP, after acquiring 4.99 per cent of shares from South Korea's Samsung C&T
Local developer Acwa Power has acquired 4.99 per cent of shares from South Korea's Samsung C&T in the project company operating the Qurrayah independent power plant (IPP) in Saudi Arabia.
Under the agreement, Acwa Power will have the option to purchase the remaining stake of Samsung C&T in Hajr Electricity Production Company (HEPC).
Saudi Electricity Company (SEC), majority government-owned power producer, currently owns a 50 per cent stake in HEPC, with Acwa Power, now holding 22.49 per cent, Mena Infrastructure Fund holding 15 per cent and Samsung C&T now holding 12.51 per cent, down from 17.51 per cent before the share sale.
The total cost of developing the Qurrayat IPP was $2.7bn, with 75 per cent of the capital raised through long-term project financed debt and the remaining through equity.
The project agreements for the combined-cycle gas-fired Qurrayat IPP were signed in 2011, with first power produced in 2013.
Acwa Power is the region's largest utilities developer, with 34GW of power generation assets and 5.9 million cubic metres a day (cm/d) of desalination assets either operational or under development by the end of 2019.
The developer's home market Saudi Arabia accounted for 42 per cent of its total assets by the end of 2019, with 12 of its 15 assets in the kingdom operational.
In April this year, an Acwa Power-led consortium was selected as first ranked bidder for the 200MW Qurrayat photovoltaic (PV) solar IPP.
Energy & Utilities Middle East and Africa Market Outlook Report 2022: Out Now!
The coming years promise opening of new avenues within the energy industry. The latest outlook report from Energy & Utilities highlights the power sector outlook with a focus on both, developed regions, as well as emerging markets.
Explore core findings about the business opportunities, regulatory environment in the Middle East's power market and more about the planned projects and investments in Africa's emerging utilities markets in this latest release.