Acciona wins $1bn Saudi Arabia sewage plant contracts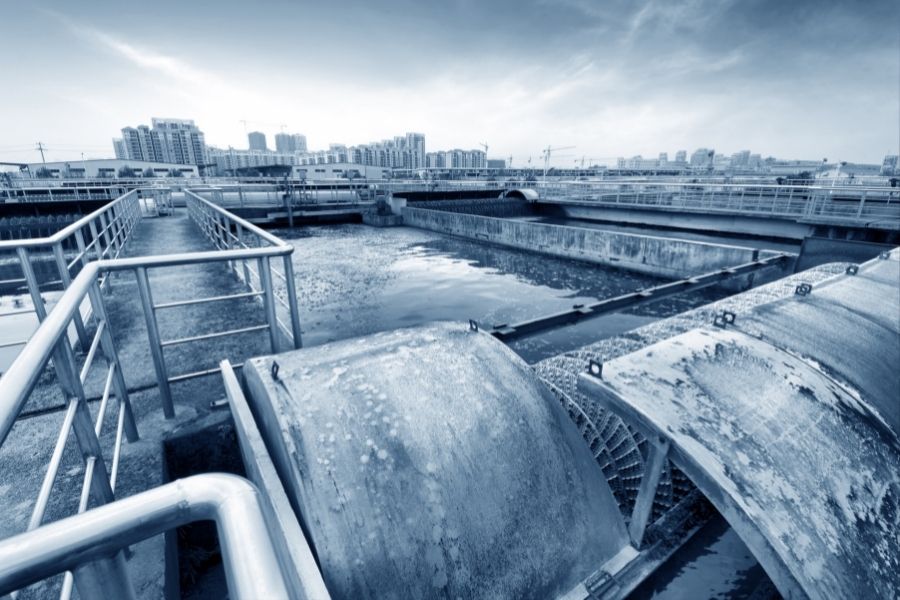 29 Sep 2021
Spanish company to build three new plants across the kingdom.
Spain's Acciona, along with its local partners Tawzea and Tamasuk, has been awarded three sewage treatment plants in Saudi Arabia worth a combined $1 billion.
In a statement, the company said that the deal would include the financing, construction and 25-year operation of Madinah-3, Buraydah-2 and Tabuk-2 sewage treatment plants. The plants will be built, own, operate and transfer after the engineering, procurement and construction phase has been completed.
The Madinah-3 wastewater treatment plant (WWTP) will be located in Medina and have a capacity of 200,000 m3/day (expandable to 375,000 m3/day) to treat urban wastewater. Other works will include the construction of 23 kilometres of recycled water collectors for irrigation, three storage tanks and the respective pumping stations.
The Buraydah-2 plant will have a capacity of 150,000 m3/day) and Tabuk-2 will have a capacity of 90,000 m3/day. They are located in the central and northern regions of Saudi Arabia respectively and will serve around 1 million inhabitants. A total of 34 kilometers of recycled water collectors will be built for Buraydah-2 while another 28 kilometres of collectors for Tabuk-2.
Want more Energy & Utilities insight?
Whitepaper: GCC energy transition, by Frost & Sullivan
Get insight and analysis on the investments required in transmission and distribution (T&D) infrastructure and technologies to ensure that GCC power sectors are equipped to deliver some of the world's most ambitious clean energy programmes.