ZETO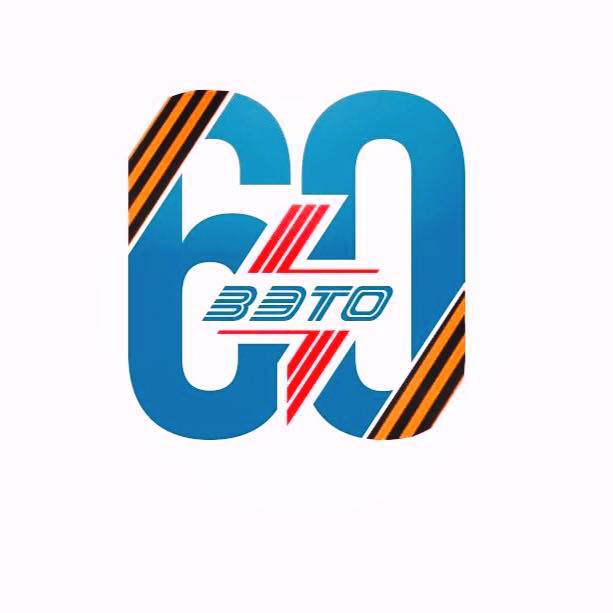 Plant of Electrotechnical Equipment (CJSC "ZETO") was founded in 1959 and is one of the leading Russian enterprises in Russian Federation for the development and production of the high-voltage equipment for power generation and substations with voltage from 10 up to 1150 kV. CJSC "ZETO" offers a wide range of products: complete set of rigid busbar for 110-500 kV, surge arresters for 0,4 -500 kV, polymer insulators for 10-500 kV. All equipment is being developed considering high technologies. Many constructive and technological solutions have been patented and do not have analogues all over the world. The equipment manufactured by CJSC "ZETO" is engineered to operate in moderate temperature as well as in cold and tropical climate. It gives a good account of itself in the domestic and foreign markets. The supply portfolio includes cooperation with markets of Ukraine, Byelorussia, Kazakhstan, Uzbekistan, and other CIS and Baltic States. Our foreign partners are represented by China, Egy...
79, pr. Oktyabrsky
182100
Velikie Luki, Pskov region
Russian Federation
List your business
Create a business listing on the Energy & Utilities markeplace
Sign up for the FREE Energy newsletter
The latest news and analysis sent to your inbox.