ZETO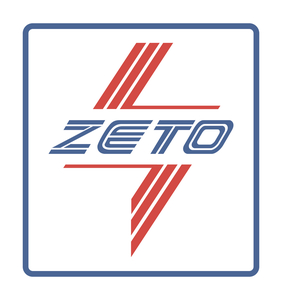 Company Description
Plant of electrotechnical equipment ZETO is one of the leading enterprises of power engineering in the Russian Federation.
ZETO produces electrotechnical equipment with a voltage of 0.22-750 kV for all branches with an electric grid economy.
More than 60 years in the power industry market thanks to development of its own goods, maximum localization of production, expansion of the range and development of new business areas.
ZETO is enterprise of a full production cycle. From the development of the product concept to the installation of equipment at the customer's site, service and post-warranty maintenance.
All equipment is being manufactured considering IEC requirements.
The product range of ZETO includes:
SF6-gas insulated switchgear GIS 110 kV
AIS switchgear 35, 110, 220 kV;
Disconnectors 10 – 750 kV
SF6 live-tank circuit-breaker 110 – 500 kV
SF6 dead-tank circuit-breaker 110 kV
SF6 current transformers 110 – 500 kV...
Categories
Address
79, pr. Oktyabrsky
182100
Velikie Luki, Pskov region
Russian Federation
List your business
Create a business listing on the Energy & Utilities markeplace
Sign up for the FREE Energy newsletter
The latest news and analysis sent to your inbox.