Yellow Door Energy to install solar at Bahrain alumina plant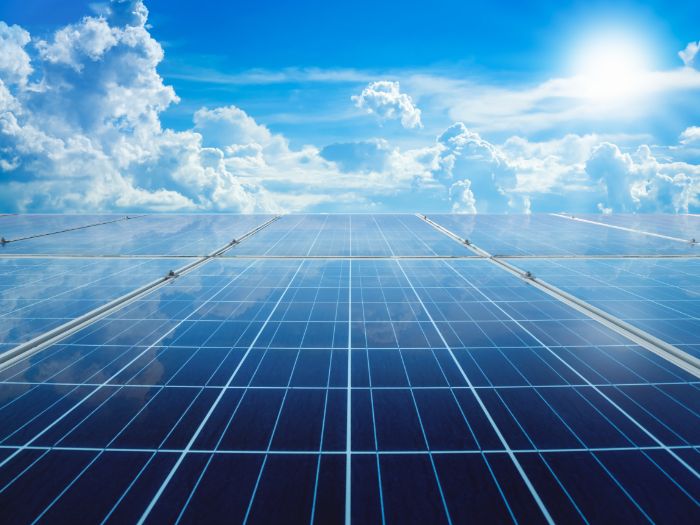 UAE-based Yellow Door Energy has been awarded a contract to install more than 8,500 solar panels at a alumina plant in Bahrain
UAE-based Yellow Door Energy has been awarded a contract to install more than 8,500 solar panels at a alumina plant in Bahrain.
Yellow Door Energy will install the solar panels over a total area of 25,000 square metres at the white fused alumina plant, operated by Imerys and the local Al Zayani Industries. The solar installation will have a capacity of 4,677kWp and will generate 7,600 MW-hours of clean electricity in the first year of operation.
The solar installation falls in line with the Imerys Group's SustainAgility programme, which aims to reduce carbon emissions by 36 per cent by 2030.
Midal Solar has been appointed as the contractor for the project. The solar plant is expected to be operational in 2023.
Energy & Utilities Middle East and Africa Market Outlook Report 2022: Out Now!
The coming years promise opening of new avenues within the energy industry. The latest outlook report from Energy & Utilities highlights the power sector outlook with a focus on both, developed regions, as well as emerging markets.
Explore core findings about the business opportunities, regulatory environment in the Middle East's power market and more about the planned projects and investments in Africa's emerging utilities markets in this latest release.