Wartsila signs power plant O&M deal with Saudi cement firm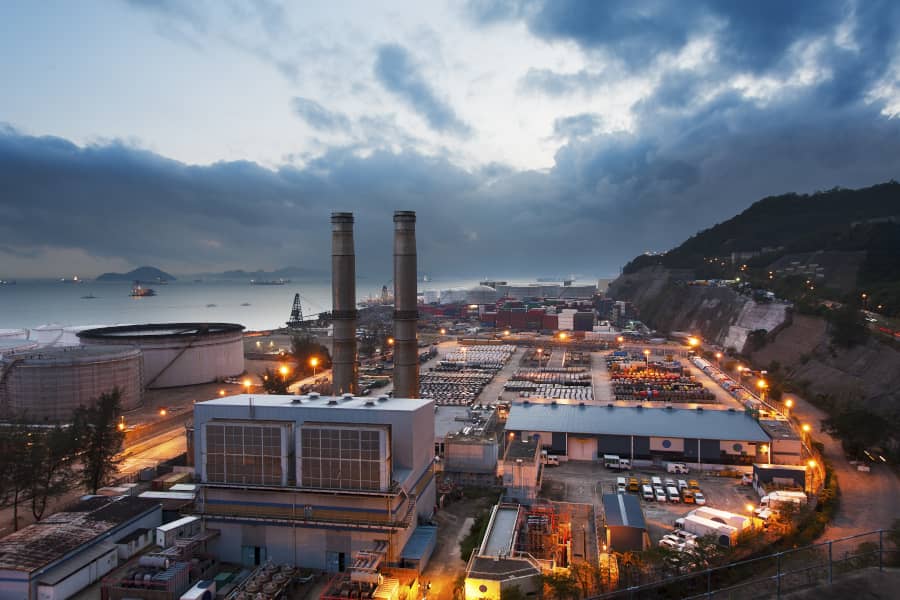 22 Feb 2021
Finland's Wartsila has been awarded a contract from Saudi cement firm Umm AlQura Cement Company to provide operation and maintenance (O&M) services for a 47MW captive power plant
Finland's Wartsila has been awarded a contract from Saudi cement firm Umm AlQura Cement Company to provide operation and maintenance (O&M) services for a captive power plant.
The five-year contract is the third O&M deal that Wartsila has been awarded for the 47MW captive power plant, which is located in Taif in Western Saudi Arabia.
Wartsila was previously awarded three-year O&M contracts in 2015 and 2018.
The power plant contains five Wartsila 32TS engines. Wartsila's Expertise Centre in Dubai provides support for the team on site – which includes 24 hour a day remote guidance and technical support with Augmented Reality video streaming, remote troubleshooting, data analysis and asset diagnostics.