Vestas confirms Egypt wind power contract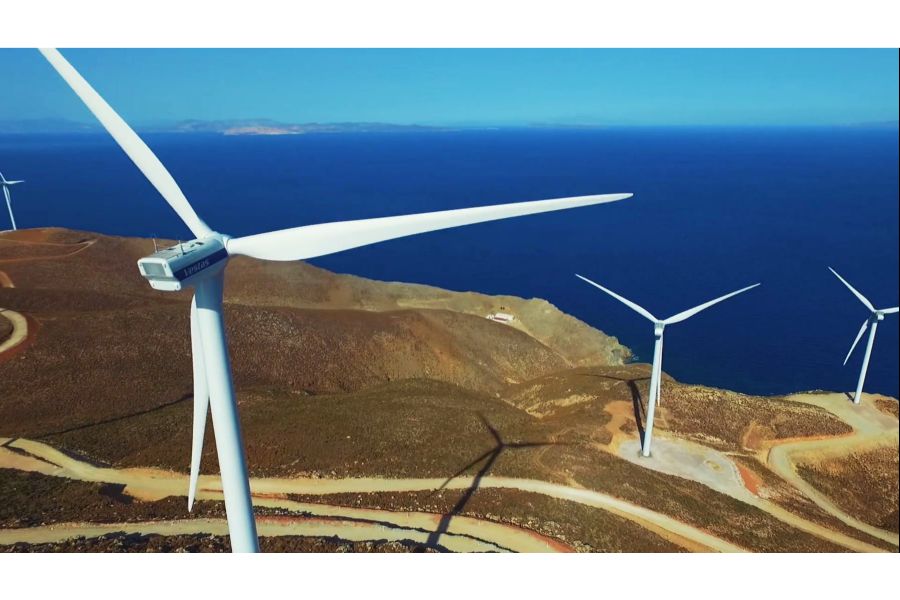 4 Oct 2020
Denmark's Vestas has confirmed it has received an engineering, procurement and construction (EPC) contract from the New & Renewable Energy Authority (Nrea) to supply and install a 252MW wind project in Egypt's Gulf of Suez
Denmark's Vestas has confirmed it has received an engineering, procurement and construction (EPC) contract from the New & Renewable Energy Authority (Nrea) to supply and install a 252MW wind project in Egypt's Gulf of Suez.
Energy & Utilities reported in August that Nrea had selected Vestas to install the Gulf of Suez 1 wind project after a competitive tendering process.
Vestas will supply and install 70 wind turbines, which will each produce 3.6MW of power. In addition to supplying the wind turbines, Vestas will manage the EPC works for the project, which includes civil and electrical works and the substation required to connect the Gulf of Suez 1 wind farm to Egypt's national grid.
The Gulf of Suez 1 wind farm is expected to be fully operational in 2023 and will have an annual production which is expected to reach 1027GWh. It will be jointly financed by the European Investment Bank, KfW, Agence Francaise de Developpement and the European Commission.
Vestas delivered its first projects in Egypt in 2004 when it installed 123 turbines in Hurghada and Zafarana.
The offtaker for the project is the Egyptian Electricity Transmission Company (EETC).
Egypt has set targets for renewable energy to contribute 20 per cent and 42 per cent of total energy produced by 2022 and 2035 respectively.
Egypt has made impressive progress in increasing its renewable energy capacity in recent years. As of 2018, Egypt had installed wind and solar capacities of 1,125MW and 770MW. Egypt's installed solar capacity significantly increased in 2019 following the commissioning of 1.4GW of projects under its feed-in-tariff (FIT) programme.