Vatan Kablo Metal End.ve Tic A.S.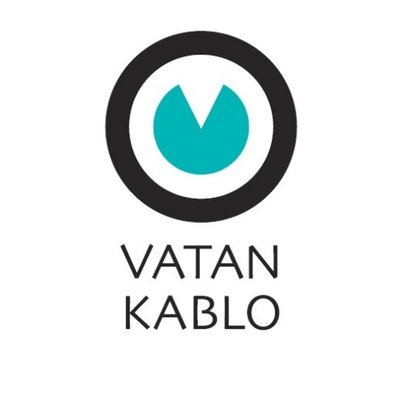 Company Description
Founded in 1975 and located in Turkey's most established cable companies, our company in Corlu, 40 thousand square meters covered, are produced in open field production facility consisting of 150 thousand square meters. In Turkey, the only in the world, our copper production facility with a few examples of our integrated production complex into operation in 2009 has turned into a resort. The copper coming to our copper facility as cathodes is melted at 1250-1300 degrees and transformed into liquid copper. In our facility operating with the UPCAST ​​method, the cathodes are turned into copper wire rods with 99.99% purity to be used in our cables. Corlu production complex, the head office and our company is celebrating its 43.yıl with a staff of more than 400 employees in offices in Ankara, Turkey, has its own wind energy plant and high voltage cable manufacturing plant as investments with growth and well in Turkey, as well as to increase its competitiveness in the world continues.
Categories
Address
Perpa Tic Merkezi A Blok K: 11 No:1385
34384
Istanbul
Türkiye
List your business
Create a business listing on the Energy & Utilities markeplace
Sign up for the FREE Energy newsletter
The latest news and analysis sent to your inbox.