Uzbekistan invites prequalification for 300MW solar project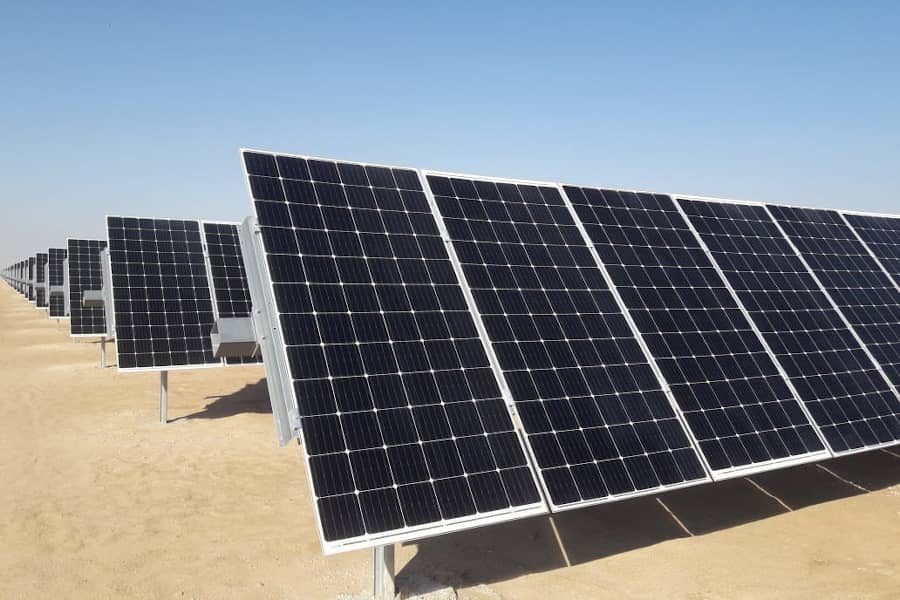 Uzbekistan's Ministry of Energy has invited developers to submit request for qualification (RFQ) for the planned 300MW Guzar photovoltaic (PV) solar independent power producer (IPP) project
Uzbekistan's Ministry of Energy has invited developers to submit request for qualification (RFQ) for the planned 300MW Guzar photovoltaic (PV) solar independent power producer (IPP) project.
The project is the second project to be tendered under the 1GW solar programme being overseen by the Uzbekistan government in partnership with the Asian Development Bank (ADB), which has been mandated to provide transaction advisory (TA) services for the scheme.
Developers have until 30 March 2022 to submit RFQ for the 300MW PV project.
A site in the Guzar district of Kashkadarya region has been selected for the construction of a 300MW PV plant, which will be connected to the nearby Guzar 220kV substation.
The first project tendered under the 1GW programme was the Sherabad PV IPP. UAE-based Masdar was awarded the contract to develop the 200MW Sherabad project in June 2021.
In May 2021, Energy & Utilities reported that Masdar had submitted the lowest bid of $cents1.8045/kWh for the Sherabad PV project.
The consortium of China's Jinko Power and China Power Holding International had submitted the second lowest tariff of $cents2.1621/kWh.
Saudi Arabia's Acwa Power submitted a tariff of $cents2.4825/kWh and a consortium of France's Total Eren and Total Solar submitted a tariff of $cents3.3940/kWh.
Uzbekistan awarded the contract to develop the country's first solar IPP project to a consortium led by Masdar in November 2019.
Masdar reached financial close for the 100MW Navoi solar project in December 2020.
Uzbekistan has set an ambitious target to develop 8GW of clean energy capacity by 2030.
Energy & Utilities Middle East and Africa Market Outlook Report 2022: Out Now!
The coming years promise opening of new avenues within the energy industry. The latest outlook report from Energy & Utilities highlights the power sector outlook with a focus on both, developed regions, as well as emerging markets.
Explore core findings about the business opportunities, regulatory environment in the Middle East's power market and more about the planned projects and investments in Africa's emerging utilities markets in this latest release.