Uskuna Mühendislik Elektrik Ins. Taah. San. Ve Tic. Ltd. Sti.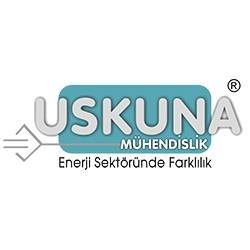 Company Description
Uskuna® Mühendislik is the manufacturer of the Jeflash® lightning protection systems. Uskuna® Engineering Company Ltd was founded in 2011, by electrical and electronics engineer Ramazan Kose, to satisfy the gap in the engineering sector in Turkey. In a short time, we started to manufacture flash early streamer emission (ESE) lightning conductors.
Categories
Address
Karacaoğlan Mh. Bornova Cad. Oztim Is Merk. No:9 I Isikkent
Bornova
TR-35070
İzmir
Türkiye
List your business
Create a business listing on the Energy & Utilities markeplace
Sign up for the FREE Energy newsletter
The latest news and analysis sent to your inbox.