Ultimate Power Solution FZC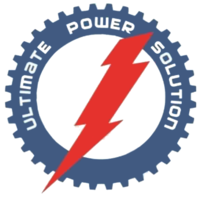 Company Description
Ultimate Power Solution FZC was established in 2008 in Sharjah Airport International Free Zone, Sharjah, United Arab Emirates. Ultimate Power Solution FZC is mainly engaged in the business of importing, assembling, trading and manufacturing in generators.
Address
P.O. Box 122333, F3-18, Saif Zone
Sharjah
United Arab Emirates
List your business
Create a business listing on the Energy & Utilities markeplace
Sign up for the FREE Energy newsletter
The latest news and analysis sent to your inbox.