UK's Energy Trial: Financial incentives drive UK households to reduce electricity consumption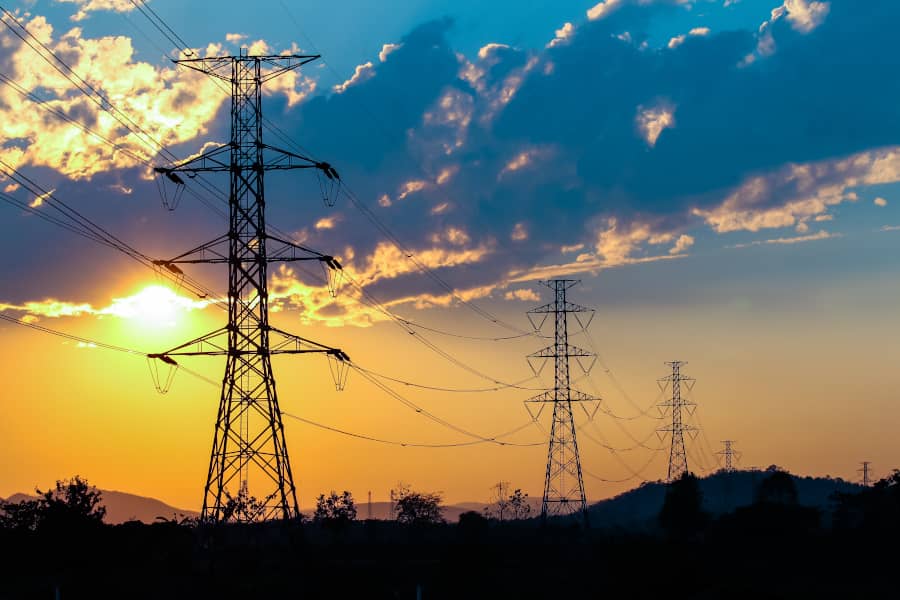 A pilot project, spearheaded by British-based companies' Octopus Energy and National Grid, will offer British households financial incentives to use less electricity during periods of peak demand
The two-month pilot scheme is expected to be the biggest study of its kind and will test how consumers can balance the grid and reduce the need for power stations across Britain.
Octopus's 1.4 million customers who have smart meters installed were invited to participate in the project, which is due to start in mid-February and run until March 31.
Under the trial, customers will be able to earn money by cutting their power use by 40 to 60 per cent below standard levels during the peak two-hour period. Participating homes could reduce power demand by 150MW during each two-hour trial.
The project is part of the UK's attempts to reduce greenhouse gas emissions to net zero by 2050 and decarbonise the power sector by 2035.
Isabelle Haigh, Head of National Control at National Grid ESO, said: "This trial will provide valuable insight into how suppliers may be able to utilise domestic flexibility to help reduce stress on the system during high demand, lower balancing costs and deliver consumer benefits."
Energy & Utilities - Middle East and Africa Market, Outlook Report 2023.
This must-have report for industry players offers a thorough understanding of the latest developments, challenges, and opportunities in the region, supported by data, analysis, and expert insights.