UAE to host COP28 climate change conference in 2023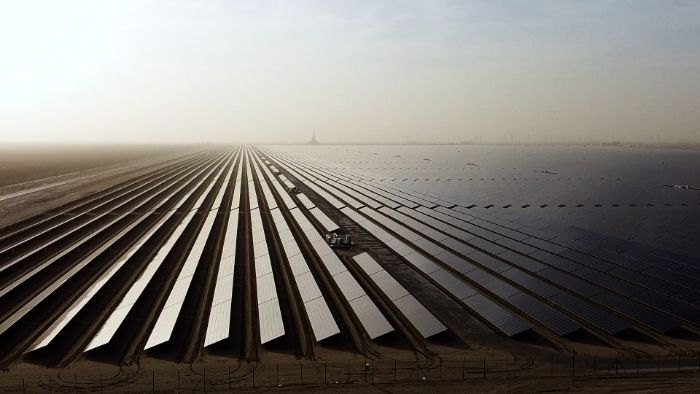 The UAE has been confirmed as the host for the COP28 Climate Change conference in 2023
The UAE has been confirmed as the host for the COP28 Climate Change conference in 2023.
The UAE was announced as the successful applicant to host the 28th edition of the "Conference of the Parties" during the closing stages of the 26th edition in Glasgow, UK.
The COP event has emerged as one of the most important drivers of climate change policy and cooperation since the 21st edition in 2015 in Paris, where 196 parties adopted the Paris Agreement – which set a target of keeping the rise in mean global temperature to below 2c, preferably limiting the increase to 1.5c.
Following the UN Framework Convention on Climate Change (UNFCCC) announcement that the UAE would host the 28th COP conference, Sheikh Mohamed bin Rashid Al-Maktoum, vice president and prime minister of the UAE and ruler of Dubai, tweeted about the UAE's selection as host in two year's time.
"We congratulate the UAE for winning bid to host COP28 conference in 2023. It is the most international climate conference. Our country deserves this win. We will put all our potential and capabilities to make this conference a success," Al-Maktoum tweeted.
The 27th COP conference is to be held in Egypt in 2022, the North African country's environment ministry revealed on the same day the UAE was selected for the 2023 edition.
Energy & Utilities - Middle East and Africa Market, Outlook Report 2023.
This must-have report for industry players offers a thorough understanding of the latest developments, challenges, and opportunities in the region, supported by data, analysis, and expert insights.