UAE firm begins testing solar concentrator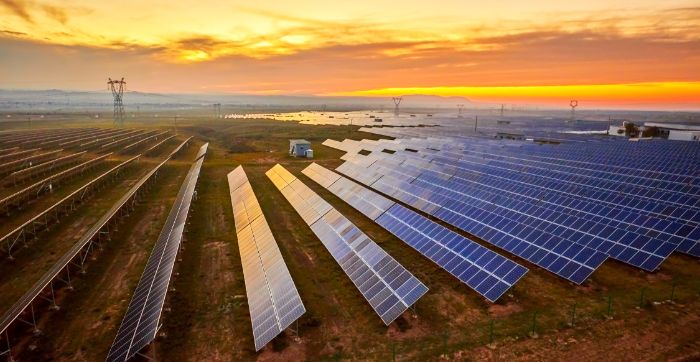 Dubai-based Wahaj Solar has begun testing a prototype next generation solar concentrator at Masdar City.
The company's managing director Dr Ayman Al Maaitah told the Intersolar conference in Dubai that the protype is a beam-down solar concentrator of 10 metres in diameter that can generate temperatures of around 1,000°C.
This heat energy can be stored in basalt rock for 24-hour off-grid power production, or it can be used for industrial heat applications such as smelting metal and producing solar fuels such as green hydrogen.
Energy & Utilities - Middle East and Africa Market, Outlook Report 2023.
This must-have report for industry players offers a thorough understanding of the latest developments, challenges, and opportunities in the region, supported by data, analysis, and expert insights.