UAE firm begins testing solar concentrator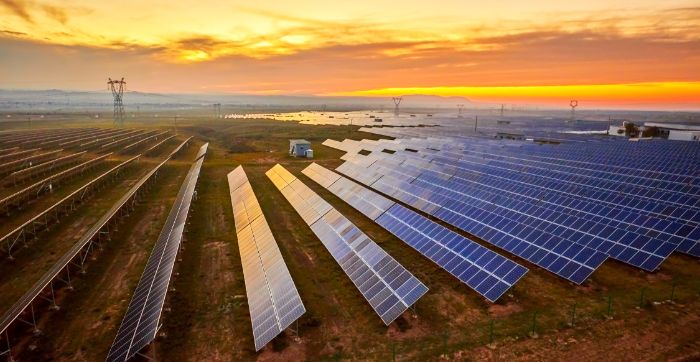 Dubai-based Wahaj Solar has begun testing a prototype next generation solar concentrator at Masdar City.
The company's managing director Dr Ayman Al Maaitah told the Intersolar conference in Dubai that the protype is a beam-down solar concentrator of 10 metres in diameter that can generate temperatures of around 1,000°C.
This heat energy can be stored in basalt rock for 24-hour off-grid power production, or it can be used for industrial heat applications such as smelting metal and producing solar fuels such as green hydrogen.
Energy & Utilities Middle East and Africa Market Outlook Report 2022: Out Now!
The coming years promise opening of new avenues within the energy industry. The latest outlook report from Energy & Utilities highlights the power sector outlook with a focus on both, developed regions, as well as emerging markets.
Explore core findings about the business opportunities, regulatory environment in the Middle East's power market and more about the planned projects and investments in Africa's emerging utilities markets in this latest release.