Total to develop 500MW solar project in Libya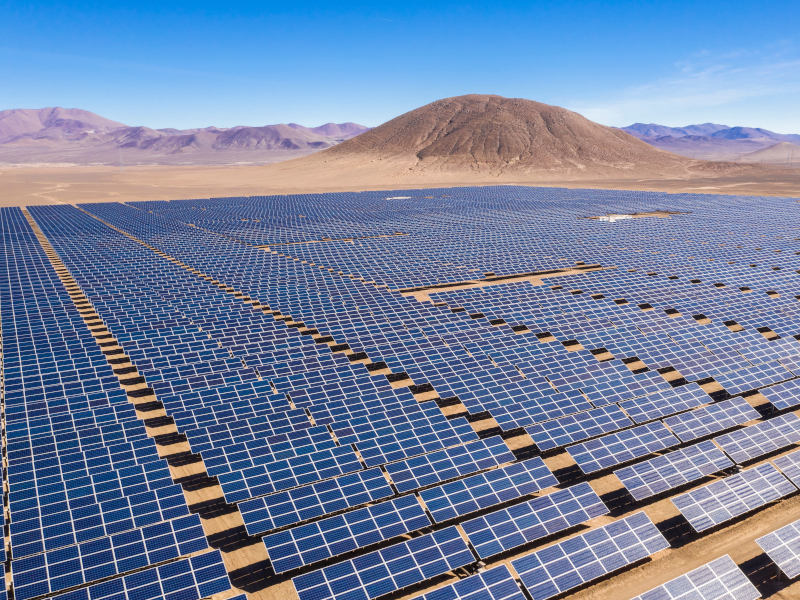 France's TotalEnergies has signed a preliminary agreement with Libya's General Electricity Company of Libya (GECOL) and the Renewable Energy Authority of Libya to develop a 500MW photovoltaic (PV) solar plant in Libya
France's TotalEnergies has signed a preliminary agreement with Libya's General Electricity Company of Libya (GECOL) and the Renewable Energy Authority of Libya to develop a 500MW photovoltaic (PV) solar plant in Libya.
Under the terms of the agreement, TotalEnergies will develop a 500MW PV plant in the Al-Sadada area, 280km south-east of the capital Tripoli.
The plant will be the largest solar plant in Libya and falls within the framework of collaboration between GECOL and REAoL.
TotalEnergies signed a memorandum of understanding (MoU) with GECOL in November last year to develop a 500MW PV solar scheme.
Energy & Utilities Middle East and Africa Market Outlook Report 2022: Out Now!
The coming years promise opening of new avenues within the energy industry. The latest outlook report from Energy & Utilities highlights the power sector outlook with a focus on both, developed regions, as well as emerging markets.
Explore core findings about the business opportunities, regulatory environment in the Middle East's power market and more about the planned projects and investments in Africa's emerging utilities markets in this latest release.