Total Eren and ENARA sign MoU for Egypt green hydrogen project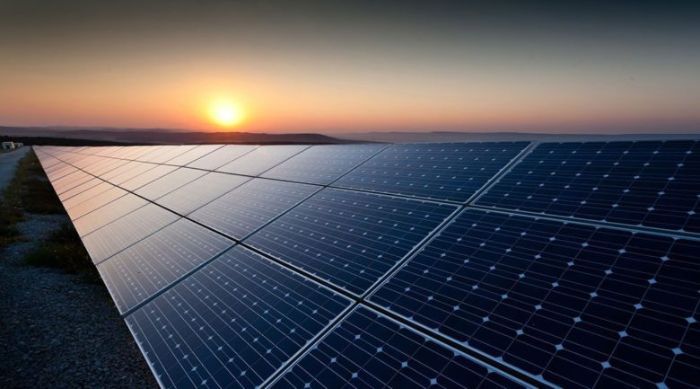 Total Eren and ENARA have signed a memorandum of understanding (MoU) with Egyptian authorities for preliminary studies related to a green hydrogen project to be located in Egypt's Gulf of Suez region
Total Eren and ENARA have signed a memorandum of understanding (MoU) with the Egyptian authorities, NREA, EETC, Suez Canal Zone (SCZone) and TSFE, for preliminary studies related to a green hydrogen project to be located in the Gulf of Suez region, Egypt.
The MoU was signed in Cairo in the presence of Mostafa Madbouly, Prime Minister of Egypt, Mohamed Shaker, Minister of Electricity and Renewable Energy, and Hala al-Said, Minister of Planning & Economic Development.
Egypt is planning significant investment into green hydrogen as part of its goal to become a key global player in a future hydrogen market.
In April, a partnership of UAE-based Masdar and the local Hassan Allam Utilities signed two MoUs with Egyptian government organisations to cooperate on developing green hydrogen plants in the SCZone and the Mediterranean coast of Egypt.
Under the first phase of the planned partnership, Masdar and Hassan Allam aim to establish a green hydrogen manufacturing facility producing 100,000 tonnes of e-methanol a year for bunkering in the Suez Canal, Amr Allam, CEO, Hassan Allam Holding, revealed following the signing of the MoUs.
Energy & Utilities Middle East and Africa Market Outlook Report 2022: Out Now!
The coming years promise opening of new avenues within the energy industry. The latest outlook report from Energy & Utilities highlights the power sector outlook with a focus on both, developed regions, as well as emerging markets.
Explore core findings about the business opportunities, regulatory environment in the Middle East's power market and more about the planned projects and investments in Africa's emerging utilities markets in this latest release.