Total and Engie sign agreement to develop France's largest green hydrogen project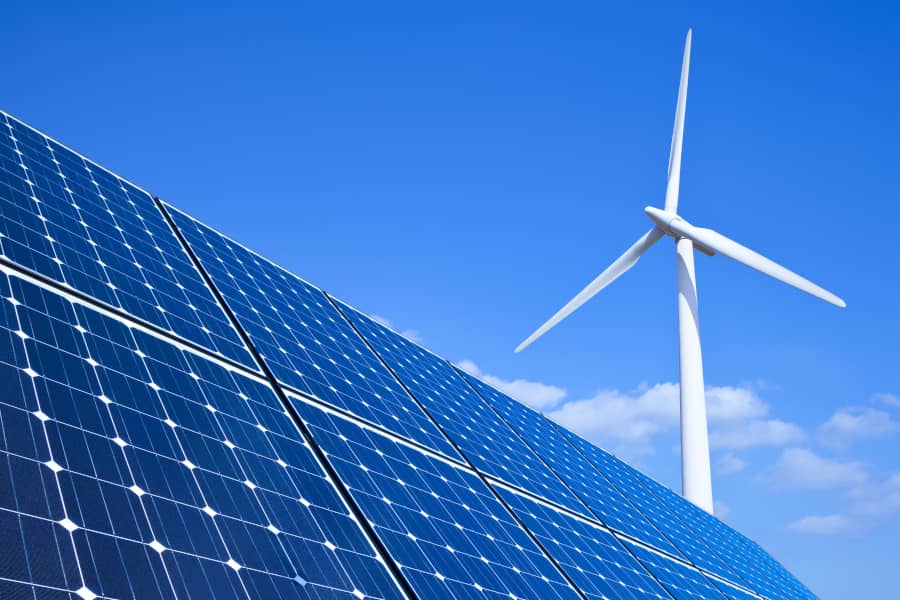 13 Jan 2021
French energy companies Total and Engie have signed a cooperation agreement to design, develop, build and operate France's largest renewable hydrogen production site at Chateauneuf-les-Martigues in the Provence-Alpes-Cote d'Azur South region. The project will be powered by a solar farm with a capacity of 100MW and will be able to produce up to 5 tonnes of green hydrogen a day to meet the biofuel needs of biorefinery
French energy companies Total and Engie have signed a cooperation agreement to design, develop, build and operate France's largest renewable hydrogen production site at Chateauneuf-les-Martigues in the Provence-Alpes-Cote d'Azur South region.
The Masshylia project will be located at Total's La Medw biorefinery and will be powered by solar farms with a total capacity of more than 100MW.
The 40MW electrolyser will produce 5 tonnes of green hydrogen per day to meet the needs of biofuel production process at the biorefinery. The green hydrogen production is expected to save 15,000 tonnes of CO2 emissions a year.
An innovative management solution for the production and storage of hydrogen will be implemented to manage the intermittent production of solar electricity and the biorefinery's need for continuous hydrogen supply.
The project will integrate the following five management solutions to manage the intermittent production of solar energy:
A digital piloting system for the continuous supply of hydrogen with real-time management of solar electricity production,
Optimising the integration of several photovoltaic farms supplying the electrolyser to minimise energy losses and limit grid congestion,
Large-scale hydrogen storage to balance intermittent electricity production and continuous hydrogen consumption,
A direct current connection between a photovoltaic farm and the electrolyser to improve the energy balance,
Enhanced industrial safety through the use of 3D digital models for each component of the installation
Total and Engie are aiming to begin construction of the green hydrogen scheme in 2022, following the advanced engineering study, with a view to beginning production in 2024. The firms have already applied for subsidies from the French (AMI) and European Authorities (IPCEI, Innovation Fund).
After the first phase is completed, the project may be expanded to increase the production of green hydrogen up to 15 tonnes per day.