Thyssenkrup to deliver 2GW electrolysis plant for Neom green hydrogen scheme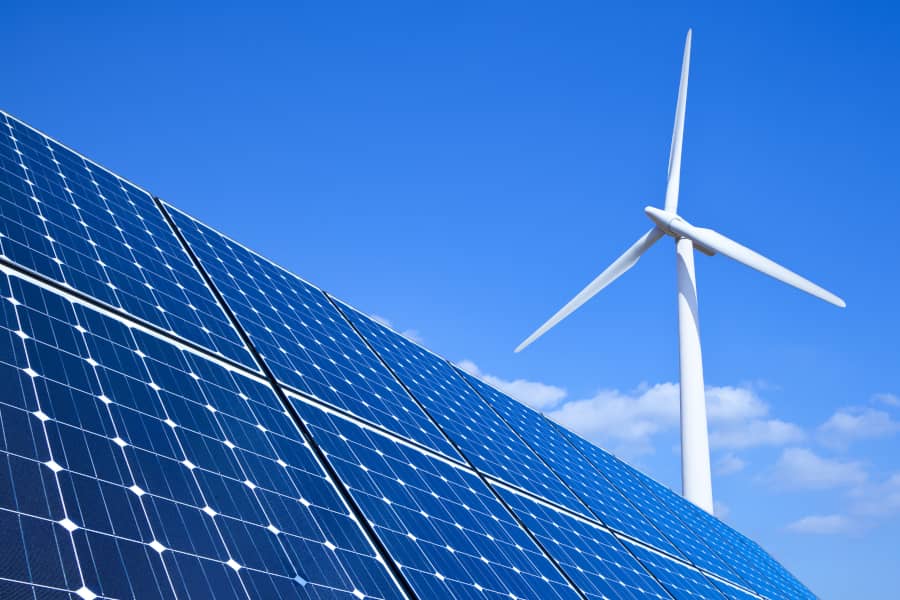 Germany's thyssenkrupp Uhde Chlorine Engineers will supply a 2GW electrolysis plant for the planned $5bn green hydrogen and green ammonia project to be developed by US-based Air Products and the local Acwa Power at Neom in Saudi Arabia
Germany's thyssenkrupp Uhde Chlorine Engineers will supply a 2GW electrolysis plant for the planned $5bn green hydrogen and green ammonia project to be developed by US-based Air Products and the local Acwa Power at Neom in Saudi Arabia.
Air Products, in partnership with Saudi Arabia's Acwa Power, signed initial agreements for the $5bn hydrogen-based ammonia plant at Neom, Saudi Arabia, in June 2020.
The project will be powered by more than 4GW of renewable energy, and will be able to produce 1.2 million tonnes per year of ammonia. The plant will produce 650 tonnes of hydrogen daily.
Air Products will be the offtaker for the produced green ammonia, and will invest a further $2bn in distribution.
The project is scheduled to begin commercial operation in 2026.
Energy & Utilities - Middle East and Africa Market, Outlook Report 2023.
This must-have report for industry players offers a thorough understanding of the latest developments, challenges, and opportunities in the region, supported by data, analysis, and expert insights.