Three groups submit bids for third round solar projects in Saudi Arabia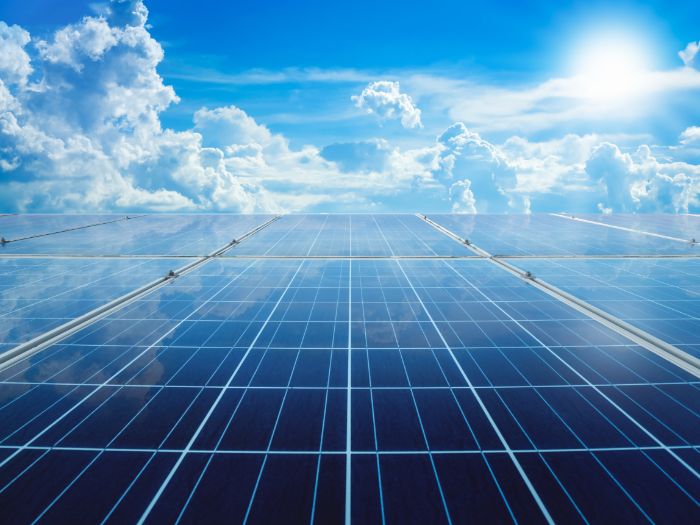 3 May 2021
Saudi Arabia's Renewable Energy Project Development Office (Repdo) received bids from three groups for the Category A projects under the third round of the National Renewable Energy Programme (NREP)
Saudi Arabia's Renewable Energy Project Development Office (Repdo) received bids from three groups for the Category A projects under the third round of the National Renewable Energy Programme (NREP) on 3 May.
Repdo received proposals from the following three consortiums for the 120MW Wadi ad-Dawasir and the 80MW Layla photovoltaic (PV) solar projects:
Acwa Power(local)
Total Solar (France)/ Al-Blagha (local)
Alfanar (local)
Repdo has previously stated that only one project will be awarded to a bidder.
Bid submission date for the three larger Category B projects under the third round, which have a combined capacity of 1GW, are due on 24 May.
The Category B projects are:

• Ar-Rass, 700MW
• Saad, 300MW
Each project will be developed under a build-own-operate (BOO) model, with the successful bidder holding 100 per cent equity in the special purpose vehicle (SPV) set up to developer and operate the IPP.

SPVs will sign a 25-year power purchase agreement (PPA) with the kingdom's offtaker. Land for the projects will be secured by Repdo and provided to the project company under sub-lease agreements.
Energy & Utilities recently reported that Saudi Arabia had achieved a world record PV solar tariff for the 600MW Al-Fasiliyah IPP which was tendered under the second round of the NREP.
The lowest tariff of $cents1.04 a kilowatt hour ($c/kWh) was submitted by Acwa Power for the Fasiliyah project, which was the largest Category B project in the second round.
For the second round category A projects, a consortium of the local Tamasuk Holding Company, Alfanar Construction and Desert Technologies was awarded the contracts to develop the 50MW Medina PV independent power producer (IPP) project and 20MW Rafha PV IPP.
Energy & Utilities reported in April 2020 that the Alfanar/Tamasuk consortium had submitted the lowest tariffs for both projects.
Want more Energy & Utilities insight?
Free energy tutorials at your fingertips this May and June with Middle East Energy Online
Be confident in finding the inspiration you need to navigate the energy evolution. Be energised by 40 hours of free virtual seminars, tech demos, case studies and thought leadership, to help you find the answer to your project challenges, only through Middle East Energy 2021. Plus, discover over 150 renewable and clean energy, transmission & distribution, critical & backup power and energy consumption & management suppliers and solution specialists, from solar and green hydrogen to automation solutions, EV controls, plus switchgears and components.