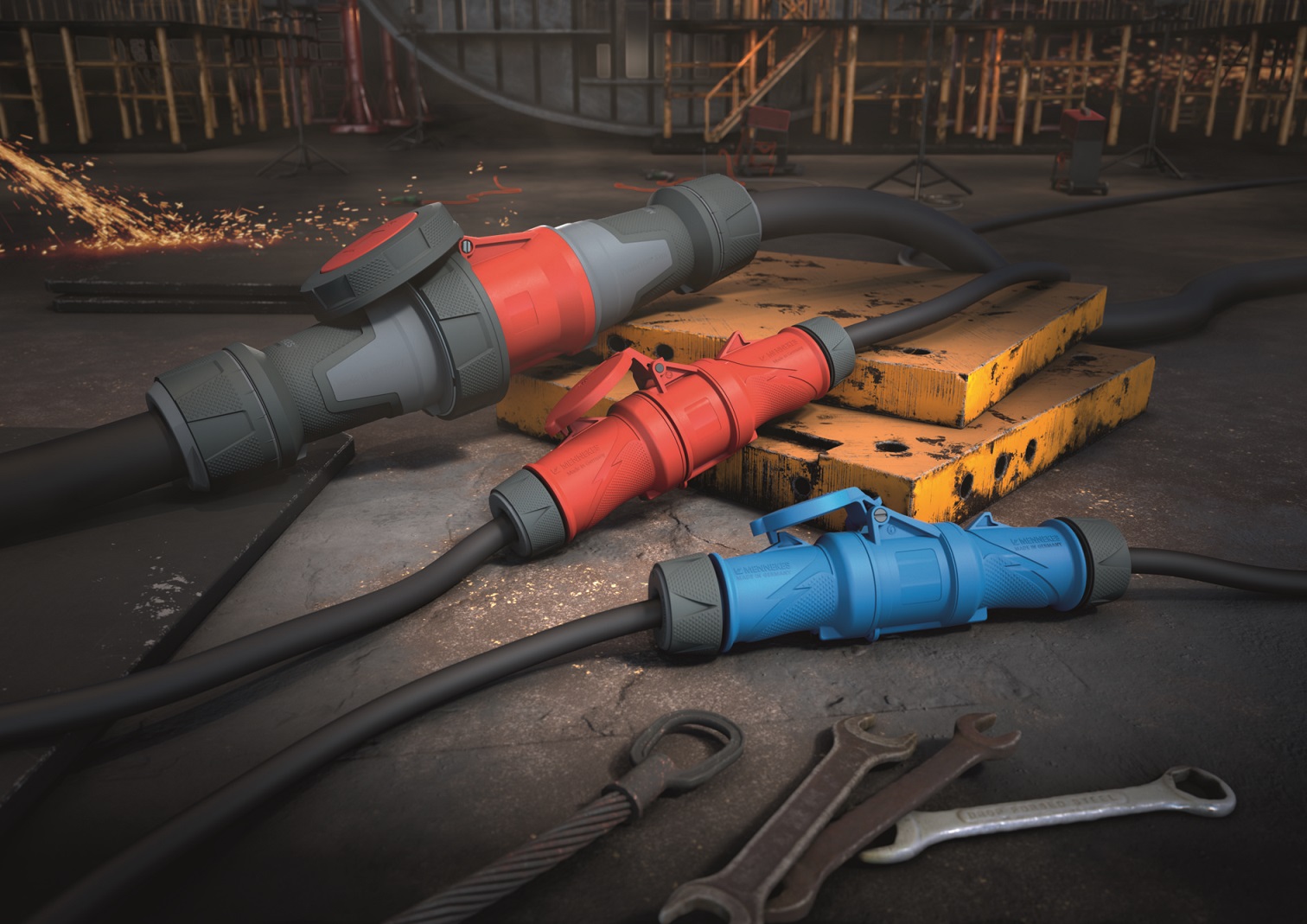 MENNEKES is known worldwide for setting standards as a specialist for plugs and sockets. With PowerTOP® Xtra, it has always been our aim to deliver the highest quality products for practical use. The ergonomic shape of the enclosure and the anti-slip grip area guarantee safe operation under any condition of use. You also benefit from MENNEKES innovative X-CONTACT® technology. One product family for all areas of application.


Energy & Utilities - Middle East and Africa Market, Outlook Report 2023.
This must-have report for industry players offers a thorough understanding of the latest developments, challenges, and opportunities in the region, supported by data, analysis, and expert insights.