Taqa completes Abu Dhabi Power transaction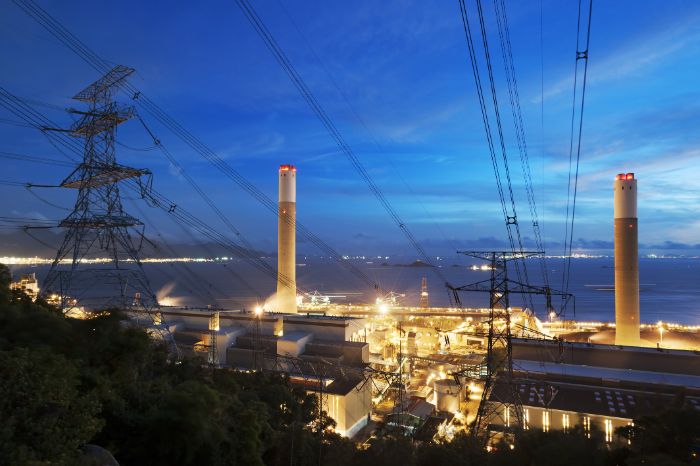 Following the transfer the majority of ADPower's power and water assets, Taqa is now one of the top 10 largest integrated utility companies in the Europe, Middle East and Africa (EMEA) region.
Abu Dhabi National Energy Company (Taqa) has completed the transaction with Abu Dhabi Power Corporation (ADPower) to transfer the majority of ADPower's power and water assets to Taqa, creating one of the largest utility companies in the Europe, Middle East and Africa (EMEA) region.
Energy & Utilities reported in February that shareholders had approved the transfer of the majority of ADPower's water and power generation, transmission and distribution assets to Taqa in exchange for 106,367,950,000 new shares.
Following the completion of the transaction, Taqa is now the UAE's third-largest publicly traded company on the Abu Dhabi Securities Exchange (ADX), the emirate's stock exchange.
As a result of the transaction, ADPower will now own 98.60 per cent of Taqa's entire issued share capital. Taqa is intending to seek an increase to the free float through a follow-on public offering.
Taqa now has total power generation assets of 22.7GW and contracted water capacity of 916 million imperial gallons a day (MIGD). The power generation assets include 1.4GW of renewable energy capacity.
The energy company also has a further 4.4GW and 200MIGD of power and water capacity respectively under development.
Taqa will serve more than 1 million customers across the UAE through 80,000km of electricity transmission lines and 20,000 km of water pipelines. In addition to now owning 12 power and desalination plants and all of Abu Dhabi's power and water transmission companies, Taqa owns assets in Canada, Ghana, India, Iraq, Morocco, the Netherlands, Oman, Saudi Arabia, the United Kingdom and the United States.
Jasim Husain Thabet, who was CEO and MD of ADPower, has assumed the role of CEO and MD of TAQA, with Saeed Hamad Al-Dhaheri becoming deputy CEO.
"TAQA is now positioned to be a leading player in one of the world's most exciting energy markets, the UAE. We benefit from a strong capital structure, a robust business model and exclusivity rights to participate in all generation and water desalination projects tendered in Abu Dhabi over the next decade with a minimum 40% equity share," said Thabet in a statement released following the conclusion of the transaction
Energy & Utilities Middle East and Africa Market Outlook Report 2022: Out Now!
The coming years promise opening of new avenues within the energy industry. The latest outlook report from Energy & Utilities highlights the power sector outlook with a focus on both, developed regions, as well as emerging markets.
Explore core findings about the business opportunities, regulatory environment in the Middle East's power market and more about the planned projects and investments in Africa's emerging utilities markets in this latest release.