Sterling & Wilson appointed for Egypt solar project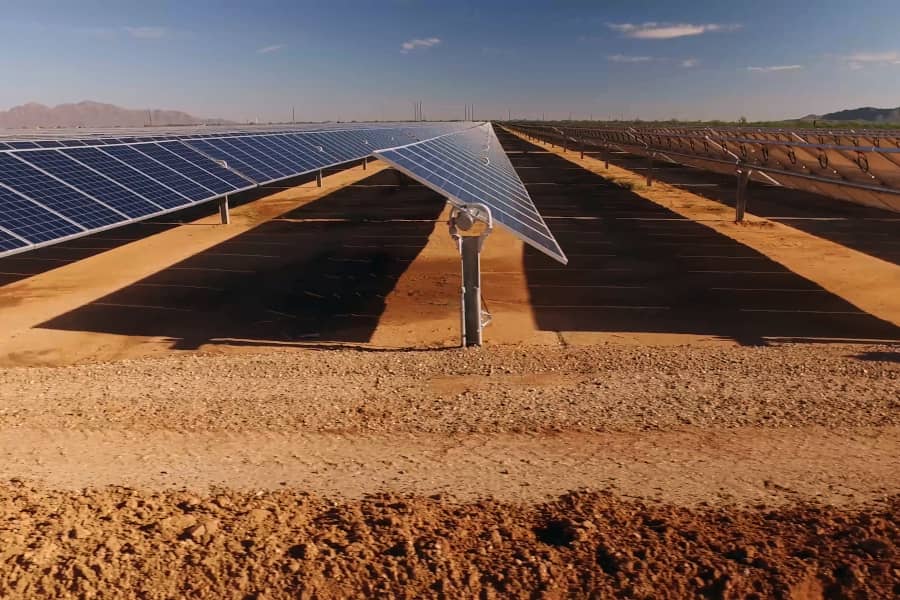 21 Feb 2021
India's Sterling & Wilson has been awarded a contract worth $127.5m for the engineering, procurement and construction (EPC) contract on a major solar project in Kom Ombo, Egypt. The 200MW Kom Ombo IPP is being developed by Saudi Arabia's Acwa Power
India's Sterling & Wilson has been awarded a contract worth $127.5m for the engineering, procurement and construction (EPC) contract on a major solar project in Kom Ombo, Egypt.
While Sterling & Wilson did not disclose the project, it said the contract was awarded by Saudi Arabia's leading renewable energy company. The company is almost certainly referring to the 200MW Kom Ombo independent power producer (IPP) project, which Acwa Power
Energy & Utilities reported in December that Sterling & Wilson was the frontrunner to be awarded the EPC deal for the Kom Ombo IPP.
https://energy-utilities.com/sterling-wilson-frontrunner-to-build-200mw-egypt-news110036.html
Saudi Arabia's Acwa Power signed the power purchase agreement (PPA) for the Kom Ombo PV IPP on 30 October 2019.
Acwa Power was selected as the preferred bidder in April 2019 after submitting the lowest tariff proposals of 2.752 $cents a kilowatt hour ($c/kWh) and 2.7499$c/kWh in August 2018.

In September 2019, EETC appointed three firms to provide advisory services for the 200MW solar IPP.

US/Indian firm Synergy Consulting was appointed as financial adviser, US-based law firm Baker Mckenzie as legal advisor and US firm Sargent & Lundy as technical adviser.
The European Bank for Reconstruction & Development (EBRD) will provide $54m in financing for the project, which will include $40m co-financed with other parties and a $14m bridge loan. The project will have a total cost of $155.4m.