SPS Techno Circuits LLP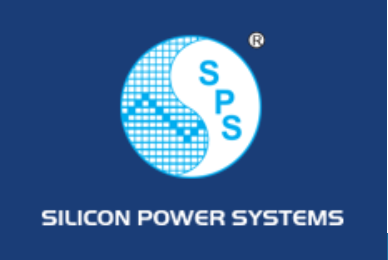 Company Description
SPS TECHNO CIRCUITS LLP, previously known as SILICON POWER SYSTEMS is a 25 years old organization engaged in Designing, development and manufacturing of electronic controls and systems. SPS Techno Circuits LLP is pioneer in generator electronics AVR (Alternator Voltage Regulator), generator parts, gen set controllers, battery chargers, electronic systems & controls. Strict quality control procedures of products have proved reliability and consistent performance globally.

Our experienced design engineer'steam is committed to developing innovative and practical electronic products which meet our customers' specializedparticular needs. Our product portfolio consists of more than 30 models of AVR and more than 20 OEM products.
Categories
Address
Bhagwati Society, Street No. 3, Exhjay Steel Road
Near Mother Teressa Ashram
Echjay Steel Road
360003
Rajkot, Gujarat
India
List your business
Create a business listing on the Energy & Utilities markeplace
Sign up for the FREE Energy newsletter
The latest news and analysis sent to your inbox.