South Africa launches 300MW renewable energy programme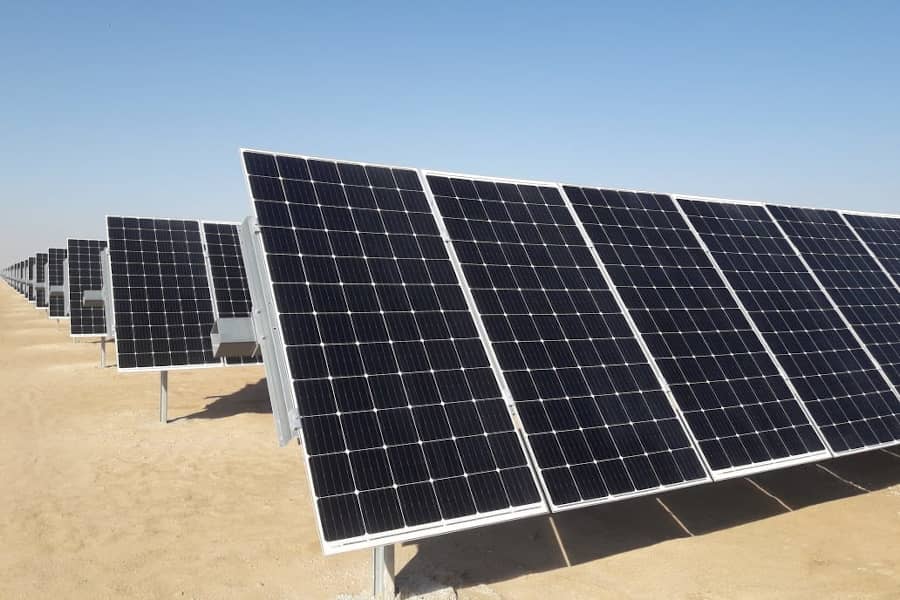 South Africa's city of Cape Town has launched the tender process to procure up to 300MW of renewable energy capacity
South Africa's city of Cape Town has launched the tender process to procure up to 300MW of renewable energy capacity.
The first round will involve the procurement of independent power producer (IPP) projects with capacities of between 5MW and 20MW, much of which will be procured through solar photovoltaic (PV) technology.
Developers will be able to submit proposals for generation only projects, generation-plus-storage and storage-only projects, Geordin Hill-Lewis, revealed.
The second phase of the programme will involve the tender of projects of more than 20MW. A tender for the second phase is due to follow shortly, Hill-Lewis was quoted in local press.
The procurement is part of efforts to reduce Cape Town's reliance on South African utility Eskom and the issue of frequent load-shedding, where utilities switch off power supply to certain groups of customers when the entire system is at risk due to lack of capacity.
"We have come to accept load-shedding as a fact of life in South Africa. But in Cape Town, we say, no longer. We take the first important step on a journey to making Cape Town the first load-shedding free city in South Africa," said Hill-Lewis.
Energy & Utilities reported in May 2021 that Saudi Arabia's Acwa Power had reached financial close for the 100MW Redstone concentrated solar power (CSP) independent power producer (IPP) project in South Africa, marking the largest investment in South Africa's renewables sector to date.
Acwa Power's co-shreholders in the project include the Central Energy Fund, Pele Green Energy and the local community.
The Redstone IPP will be developed with a 12-hour thermal storage system that will enable the dispatch of electricity in the evening. The project is expected to reach commercial operation in the fourth quarter of 2023
Energy & Utilities - Middle East and Africa Market, Outlook Report 2023.
This must-have report for industry players offers a thorough understanding of the latest developments, challenges, and opportunities in the region, supported by data, analysis, and expert insights.