Siemens Gamesa secures wind turbine order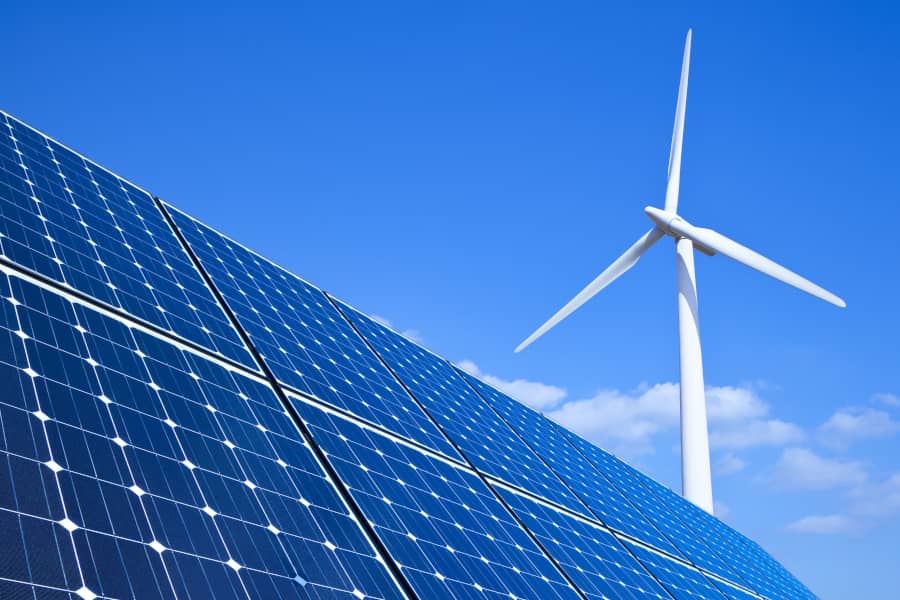 9 Mar 2021
Siemens Gamesa has secured an order to provide five wind turbines for the 50MW Longhill Burn wind farm near Edinburgh, Scotland, UK. The wind project is being developed by Germany's Energiekontor
Siemens Gamesa has secured an order to provide five wind turbines for the 50MW Longhill Burn wind farm near Edinburgh, Scotland, UK.
The wind project is being developed by Germany's Energiekontor. Siemens Gamesa will provide and install five SG 5.8-155 turbines at the subsidy-free 50MW wind farm. Siemens Gamesa will provide service for the turbines for a period of 25 years.
Siemens Gamesa Onshore business unit CEO Lars Bondo Krogsgaard said: "Onshore wind today offers one of the most economical sources of energy in many countries across the world.
"We welcome a new push from the UK to grow in onshore wind, which combined with firm commitments to offshore wind growth can together provide a significant boost to meeting green energy goals," said Lars Bondo Krogsgaard, CEO of Siemens Gamesa's onshore business unit. "We will work closely with Energiekontor to ensure we deliver the most competitive solution at this site in Scotland."
Want more Energy & Utilities insight?
Whitepaper: GCC energy transition, by Frost & Sullivan
Get insight and analysis on the investments required in transmission and distribution (T&D) infrastructure and technologies to ensure that GCC power sectors are equipped to deliver some of the world's most ambitious clean energy programmes.