Siemens Energy wins Iraq substation contract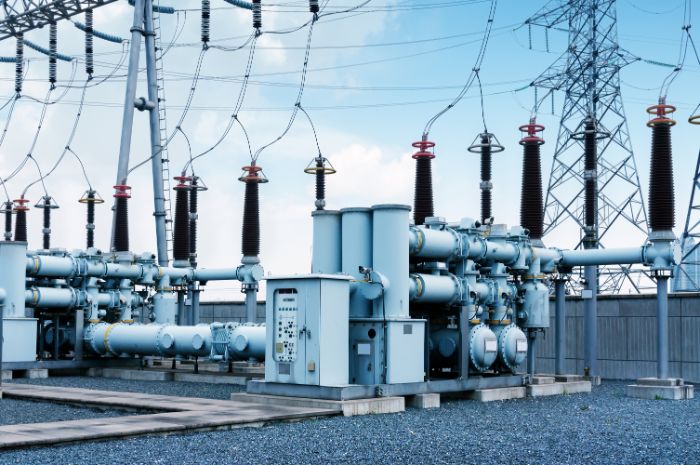 24 Jun 2020
Contract to build 400kV substation is being funded by the Japan International Cooperation Agency (Jica)
Germany's Siemens Energy has been awarded a contract by Iraq's Electricity Ministry to supply and install a 400kV substation to service the Al-Anbad governorate, north west of Baghdad.
The Al-Hamudhia substation will provide electricity for the cities of Ramadi, Fallujah, Saqlawyah and Khalediyah.
The new substation will connect up to 750 Megavolt Amperes (MVA) to Iraq's national grid. Construction of the substation is due to start in July 2020 and is due to be completed in July 2022.
The project will be financed by the Japan International Cooperation Agency (Jica), which is providing financing for a number of the Electricity Ministry's infrastructure schemes.
Siemens is currently building 13 (132/33-kilovolt) substations as part of its Roadmap for the Electrification of Iraq.
The German company signed an agreement with the Iraqi government to implement the first phase of the ambitious multi-billion dollar roadmap, which includes building new generation capacity, rehabilitating existing generation infrastructure and expanding the country's transmission and distribution (T&D) networks.
Following the establishment of the roadmap, 791MW of new power capacity has been added to Iraq's national grid.
Iraq is facing a major challenge to meet growing demand for power across the country, with installed capacity, 15GW, significantly lower than the 23.5GW peak demand recorded in 2018.