Siemens Energy wins Iraq grid contract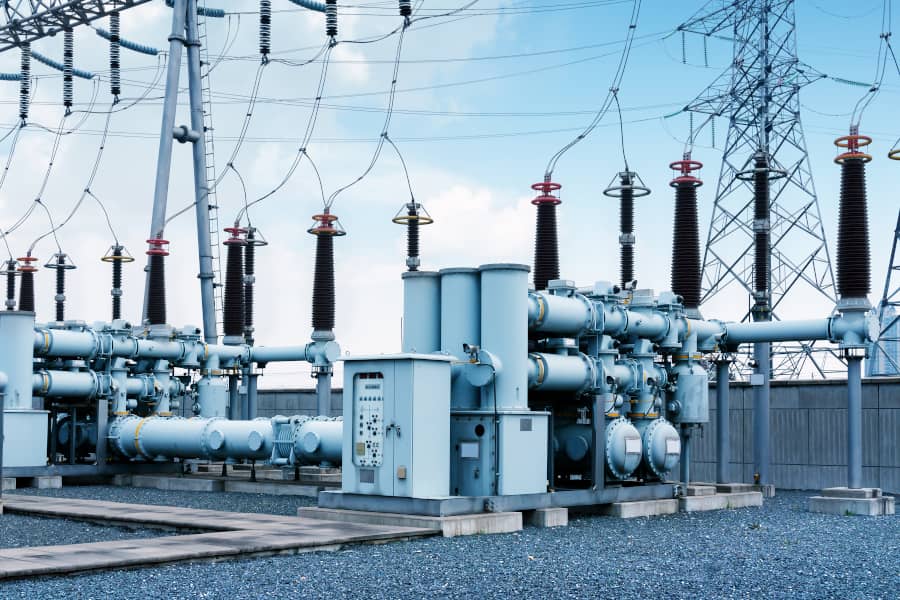 4 May 2021
Germany's Siemens Energy has been awarded a contract to build the West Mosul 400-kilovolt (kV) super grid station in Iraq, which was previously destroyed in 2014
Germany's Siemens Energy has been awarded a contract to build the West Mosul 400-kilovolt (kV) super grid station in Iraq, which was previously destroyed in 2014.
The 400kV substation will supply 30 substations with voltage levels of 132-kV, helping to address the severe shortage of power supply in the Nineveh province. The grid station will have the capacity to provide electricity supply to about 700,000 Iraqi citizens.
The project will be financed by the German state-owned development bank KfW.
The scope of Siemens Energy's work includes the design, equipment manufacturing, construction, site delivery, erection, testing and commissioning for the turnkey 400/132/11kV substation in addition to the supply of 13 auto transformers.
Siemens Energy signed an implementation agreement with Iraq's Ministry of Electricity in 2019 to deliver an electricity roadmap for Iraq. The roadmap includes the addition of new and efficient power generation capacity, rehabilitation of existing plants and the expansion of transmission and distribution (T&D) networks.
In June 2020, Energy & Utilities reported that Siemens Energy had been awarded a contract by Iraq's Electricity Ministry to supply and install a 400kV substation to service the Al-Anbad governorate, north west of Baghdad.
The Al-Hamudhia substation will provide electricity for the cities of Ramadi, Fallujah, Saqlawyah and Khalediyah.
The substation will connect up to 750 Megavolt Amperes (MVA) to Iraq's national grid. Construction of the substation started in 2020 and is due to be completed in July 2022.
The project will be financed by the Japan International Cooperation Agency (Jica), which is providing financing for a number of the Electricity Ministry's infrastructure schemes.
Siemens Energy is building 13 (132/33-kilovolt) substations as part of its Roadmap for the Electrification of Iraq.
The German company signed an agreement with the Iraqi government to implement the first phase of the ambitious multi-billion dollar roadmap, which includes building new generation capacity, rehabilitating existing generation infrastructure and expanding the country's transmission and distribution (T&D) networks.
Following the establishment of the roadmap, 791MW of new power capacity has been added to Iraq's national grid.
Iraq is facing a major challenge to meet growing demand for power across the country, with installed capacity, 15GW, significantly lower than the 23.5GW peak demand recorded in 2018.
Want more Energy & Utilities insight?
Free energy tutorials at your fingertips this May and June with Middle East Energy Online
Be confident in finding the inspiration you need to navigate the energy evolution. Be energised by 40 hours of free virtual seminars, tech demos, case studies and thought leadership, to help you find the answer to your project challenges, only through Middle East Energy 2021. Plus, discover over 150 renewable and clean energy, transmission & distribution, critical & backup power and energy consumption & management suppliers and solution specialists, from solar and green hydrogen to automation solutions, EV controls, plus switchgears and components.