Siemens Energy wins Dubai waste management centre contract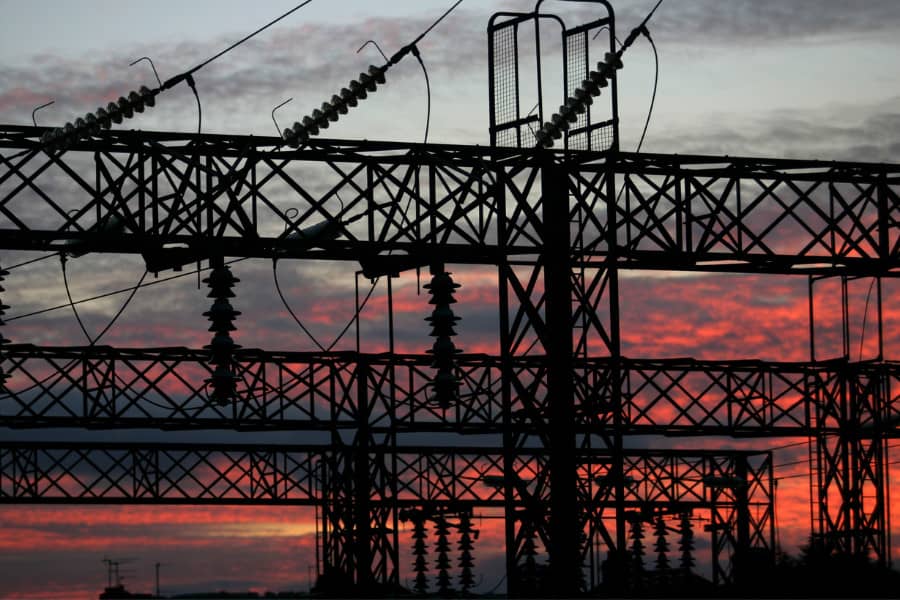 19 Sep 2021
German power provider will supply substations and other equipment for the $900m scheme
The Swiss-headquartered Hitachi Zosen Inova has selected Germany's Siemens Energy to provide power equipment for the $900 million Dubai waste-to-energy plant project.
The consortium appointed to develop the plant, including Belgium's Besix, Japan's Hitachi Zosen, Itochu Corporation and UAE-based Tech Group, Dubai Holding and Dubai Holding, signed the concession agreement for the WTE project in December 2020, which includes a four year construction period and a 35-year operation and maintenance (O&M) contract.
Under the terms of the deal, Siemens Energy will supply electrical house substations that will deliver power to the process plant. It will also supply equipment such as switchgear and distribution transformers. When complete, the project will process 1.9 million tons of waste per year and convert it into renewable energy. This will account for about 45 per cent of Dubai's current municipal waste generation.
In a statement, Roni Araijy, Country Sales Director at Hitachi Zosen Inova said: "This is an ecologically important project for the country, in terms of sustainability and renewable power generation with low emissions, and will encourage further sustainable developments throughout the region."
The project reached a financial close in March 2021, with Japan Bank for International Cooperation (Jbic) and a number of private financial institutions providing loans for the project.
Long-term project finance agreements for the plant have been entered into with Jbic and private financial institutions, including Societe Generale Bank, KfW IPEX Bank, Standard Chartered Bank, Sumitomo Mitsui Banking Corporation, Mizuho Bank, Siemens Bank and Credit Agricole Bank.
Nippon Export and Investment Insurance (Nexi) will provide the insurance for part of the loan being provided by the financial institutions.
Want more Energy & Utilities insight?
Whitepaper: GCC energy transition, by Frost & Sullivan
Get insight and analysis on the investments required in transmission and distribution (T&D) infrastructure and technologies to ensure that GCC power sectors are equipped to deliver some of the world's most ambitious clean energy programmes.