Siemens Energy signs MoU with Uzbekistan Energy Ministry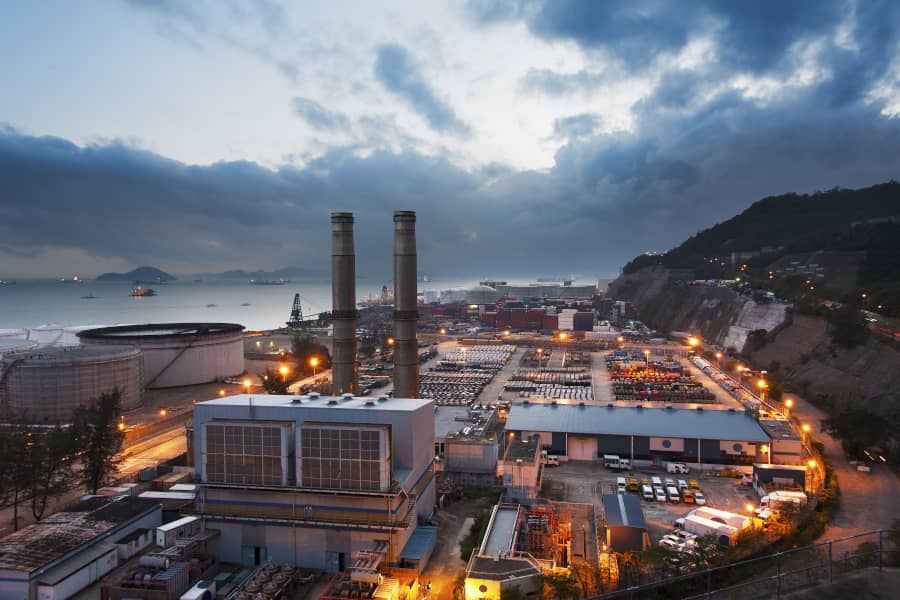 22 Apr 2021
Germany's Siemens Energy has signed a memorandum of understanding (MoU) with Uzbekistan's Ministry of Energy to expand a strategic partnership and pursue the implementation of joint energy projects including a 1,300MW-1,600MW thermal power plant
Germany's Siemens Energy has signed a memorandum of understanding (MoU) with Uzbekistan's Ministry of Energy to expand a strategic partnership and pursue the implementation of joint energy projects.
A formal working group is to be established within 10 days of the MoU being signed on 16 April.
Cooperation between Siemens Energy and Uzbekistan's Energy Ministry is likely to include the following areas:
Projects to build new generating facilities
Power audit facilities in Uzbekistan with energy-efficient technologies
Hydrogen energy
Training of personal
Projects planned under the roadmap include the construction of a new thermal power plant with a capacity of 1,300MW-1,600MW, the modernization of the Hajabad compressor station and the establishment of training centres.
A site for the thermal power plant is due to be selected in May 2021.
Want more Energy & Utilities insight?
Free energy tutorials at your fingertips this May and June with Middle East Energy Online
Be confident in finding the inspiration you need to navigate the energy evolution. Be energised by 40 hours of free virtual seminars, tech demos, case studies and thought leadership, to help you find the answer to your project challenges, only through Middle East Energy 2021. Plus, discover over 150 renewable and clean energy, transmission & distribution, critical & backup power and energy consumption & management suppliers and solution specialists, from solar and green hydrogen to automation solutions, EV controls, plus switchgears and components.