Siemens and Air Liquide sign hydrogen partnership agreement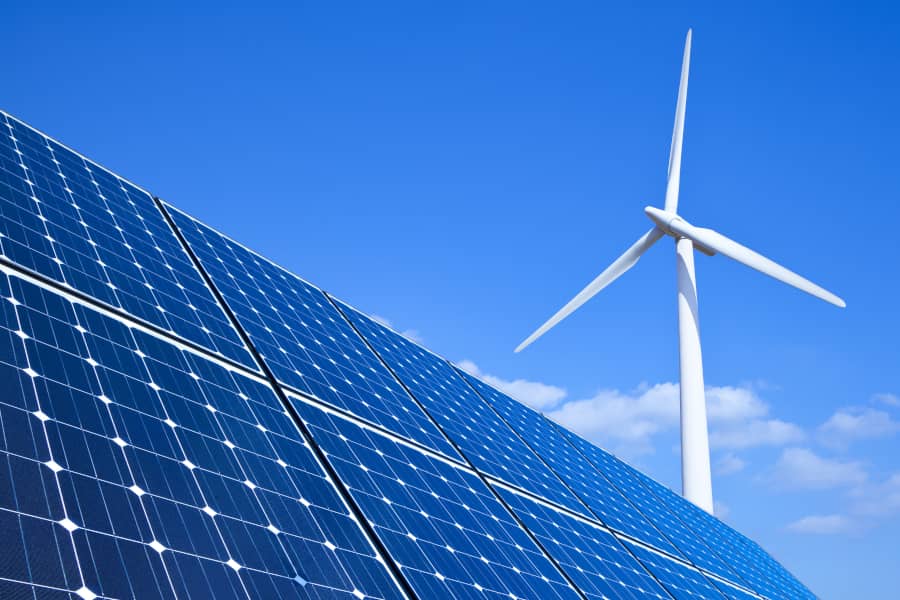 8 Feb 2021
Germany's Siemens Energy and France's Air Liquide have signed a memorandum of understanding (MoU) to form a partnership for developing electrolysis and hydrogen technologies across Europe
Germany's Siemens Energy and France's Air Liquide have signed a memorandum of understanding (MoU) to form a partnership for developing electrolysis and hydrogen technology.
Designed to harness their expertise in proton exchange membrane (PEM) electrolysis, the German and French companies are intending to focus activities on:
Co-creation of large industrial-scale hydrogen projects in collaboration with customers
Providing a platform for mass manufacturing of electrolysers in Europe
Research and development (R&D) activities to co-develop next generation eletrolyser technologies
Siemens Energy and Air Liquide will jointly apply for funding for large projects under the EU's Green Deal and the Important Project of Common European Interest (IPCEI) scheme for hydrogen, which will be funded by the French and German governments.
The firms have already identified opportunities for cooperation for large scale sustainable hydrogen projects in France and Germany and other European countries. One of the projects identified so far is the Air Liquide-H2V Normandy project in France, which will have a capacity of 200MW and is one of the most ambitious projects planed in Europe to produce hydrogen from renewable energy.
Siemens Energy has signed a number of agreements in 2021 to develop green hydrogen projects with partners in Europe and the Middle East.
In January, the group announced it was investing in a programme, in partnership with Siemens Gamesa, to develop an industrial-scale system capable of garnering green hydrogen from offshore wind turbines.
Also in January, Siemens Energy signed an MoU with Abu Dhabi's Mubadala to establish strategic partnership to drive the development of green hydrogen and synthetic fuels in the emirate.
Under the agreement, Masdar and other energy entities of Mubadala will work with Siemens to achieve the following targets:
Using renewable energy to produce green hydrogen and synthetic fuels to provide clean and transportable energy
Establish an Abu Dhabi-based leading global player in the synthetic fuels sector
Advance technology to drive down the costs of green hydrogen and synthetic fuels
Enable both parties to access emerging hydrogen markets
Want more Energy & Utilities insight?
Free energy tutorials at your fingertips this May and June with Middle East Energy Online
Be confident in finding the inspiration you need to navigate the energy evolution. Be energised by 40 hours of free virtual seminars, tech demos, case studies and thought leadership, to help you find the answer to your project challenges, only through Middle East Energy 2021. Plus, discover over 150 renewable and clean energy, transmission & distribution, critical & backup power and energy consumption & management suppliers and solution specialists, from solar and green hydrogen to automation solutions, EV controls, plus switchgears and components.