September deadline set for Qatar IWPP proposals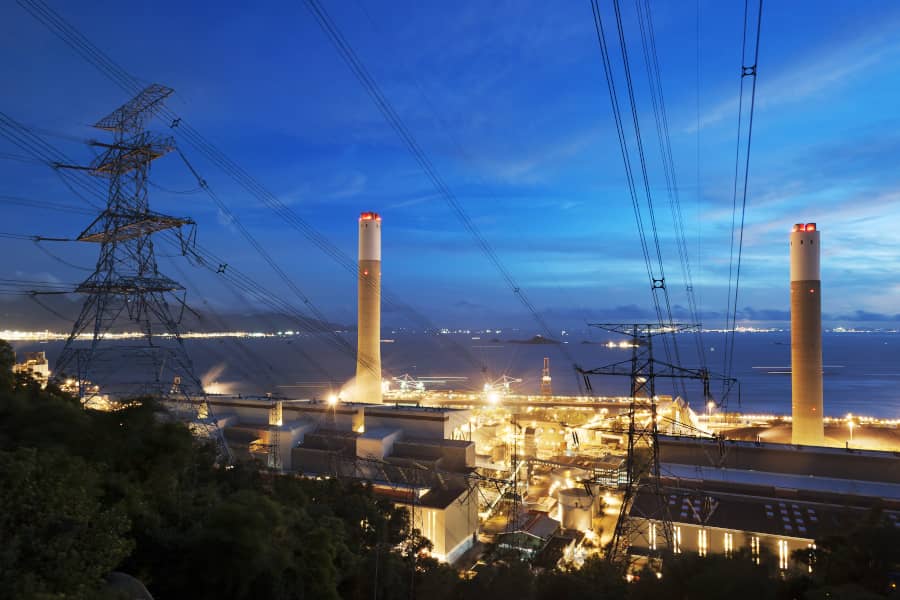 Qatar's state utility Kahramaa has given bidders for the planned Facility E independent water and power project (IWPP) an additional three months to submit alternative prices for the planned power and water plant
Qatar's state utility Kahramaa has given bidders for the planned Facility E independent water and power project (IWPP) an additional three months to submit alternative prices for the planned power and water plant.
Bidders now have until 30 September to submit proposals, with the deadline having been extended by three months from 30 June.
Energy & Utilities reported in January that Kahramaa had asked the three bidders vying for the Facility E IWPP to submit alternative proposals for a larger capacity project, with the client having received bids from the three groups in August 2020.
Kahramaa subsequently extended the bid submission date for alternative bids to 28 February, before the deadline was moved to 30 June.
For the alternative proposals, bidders have been asked to submit bids for an IWPP with a generation capacity of 2,600MW rather than the 2,300MW specified in the original tender.
Kahramaa received proposals from the following three groups for the Facility E IWPP:
Engie (France) / Mitsui (Japan)/ Shikoku Electric (Japan)
Marubeni (Japan)/Kyushu Electric (Japan)
Sumitomo (Japan)/ Kansai Electric (Japan)
Each bidding consortium contained a Japanese developer and a Japanese utility.
In addition to the planned 2,300-2,600MW power generation capacity, the Facility E IWPP is expected to have a desalination capacity of 100 million imperial gallons a day (MIGD).
Energy & Utilities reported in June that Kahramaa had appointed a new advisory team for the planned Facility E IWPP project.
The utility originally appointed advisors for the project in 2017, however the client retendered the advisory contract and appointed the following firms: PwC (financial adviser), Clyde & Co (legal adviser) and Energo (technical adviser).
The Facility E IWPP is the first cogeneration project that Qatar has proceeded with since it commissioned the Facility D IWPP in 2018. The Facility D plant was developed with a power generation capacity of 2,500MW and a desalination component of 136 MIGD.
Register for Middle East Energy 2022
Guiding you through the energy transition.
Discover thousands of solutions to supply power today and embrace renewable and clean energy evolution over the next 40 years. Register now for free to attend Middle East Energy 2022 from 7-9 March 2022 at Dubai World Trade Centre and join over 800 exhibitors showcasing the latest products and innovations that enable you to deliver cleaner energy and supply sustainable power.